Learning City
 illustration – artistic direction – mediation – graphic design – motion design
Learning City
Mantes-la-Jolie
Date
– 2018/19
Client
– Mantes-la-Jolie
Role
– artistic direction
– graphic design
– illustration
– mediation
– motion design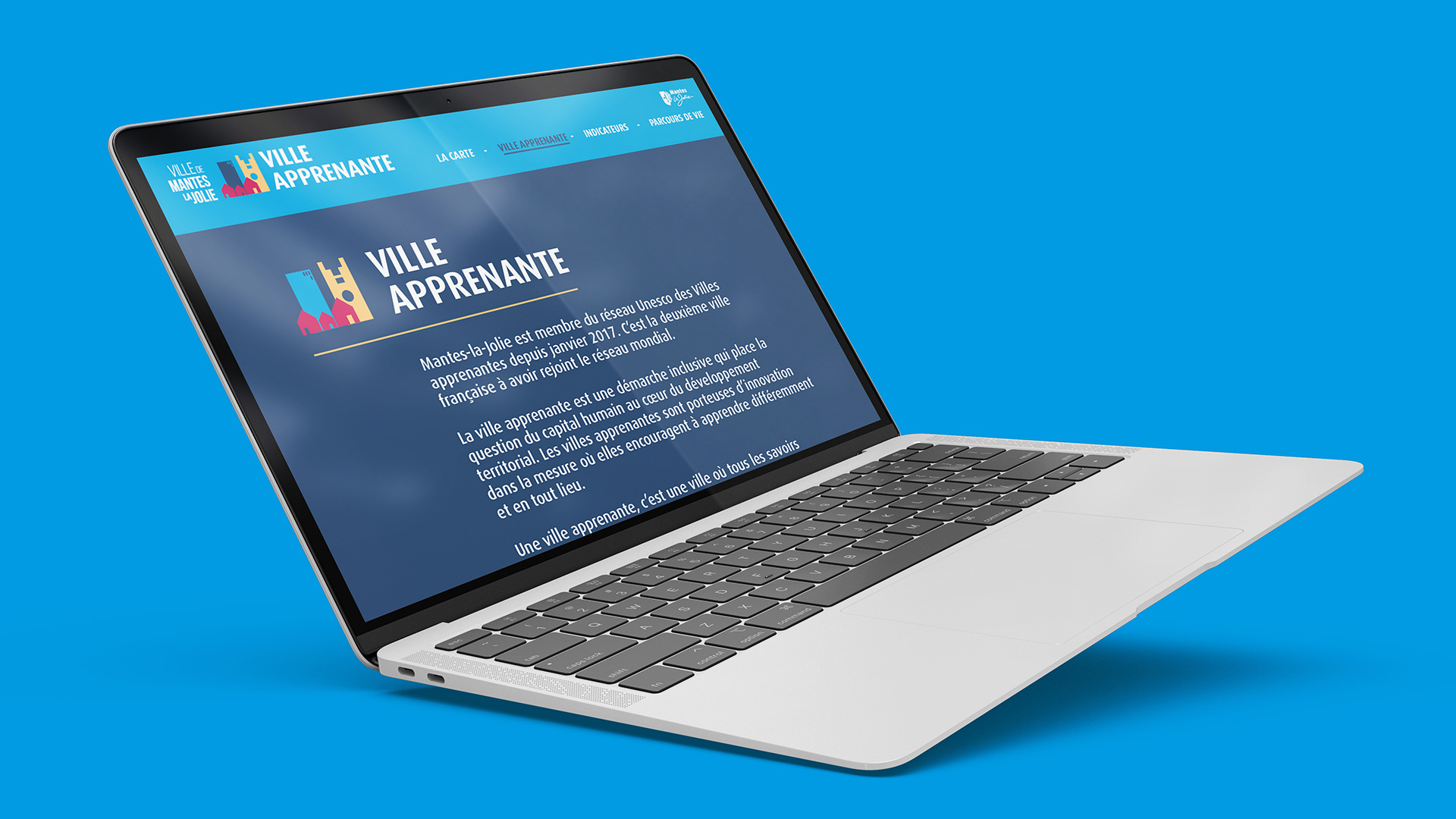 Since 2017, Mantes-la-Jolie has joined the UNESCO Learning Cities network to develop lifelong learning for all.
After an exploration phase where we were able to meet and listen to the testimonies of different (and passionate) actors of learning in Mantes-La-Jolie, we were able to prioritize different themes and different approaches.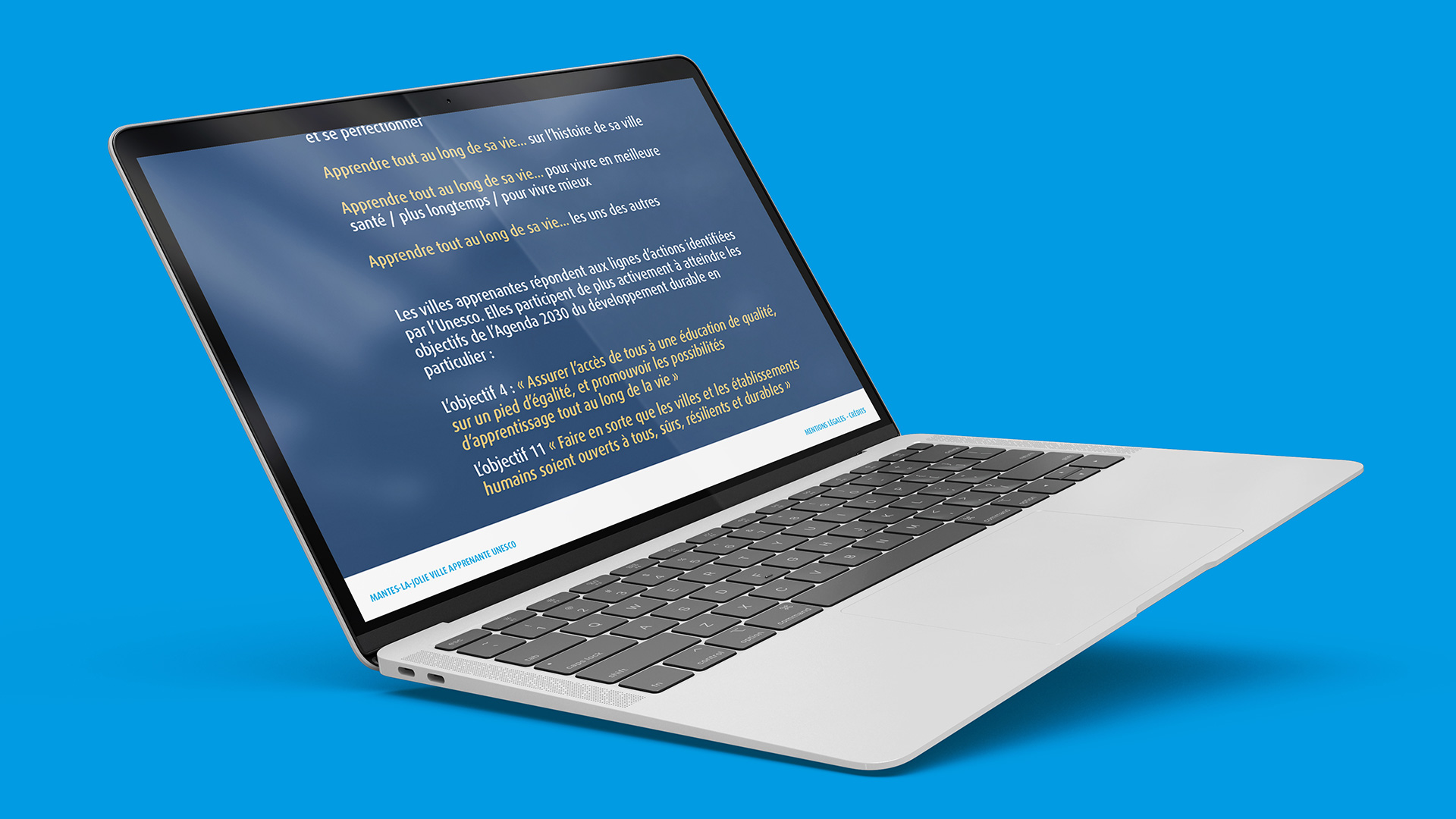 Wanting to highlight local initiatives in favor of learning, she wanted to draw up, in a minimalist website, a map of the city through the prism of learning.
Simple animations were also carried out to explain the indicators to be observed to see the progress of the initiatives as a learning city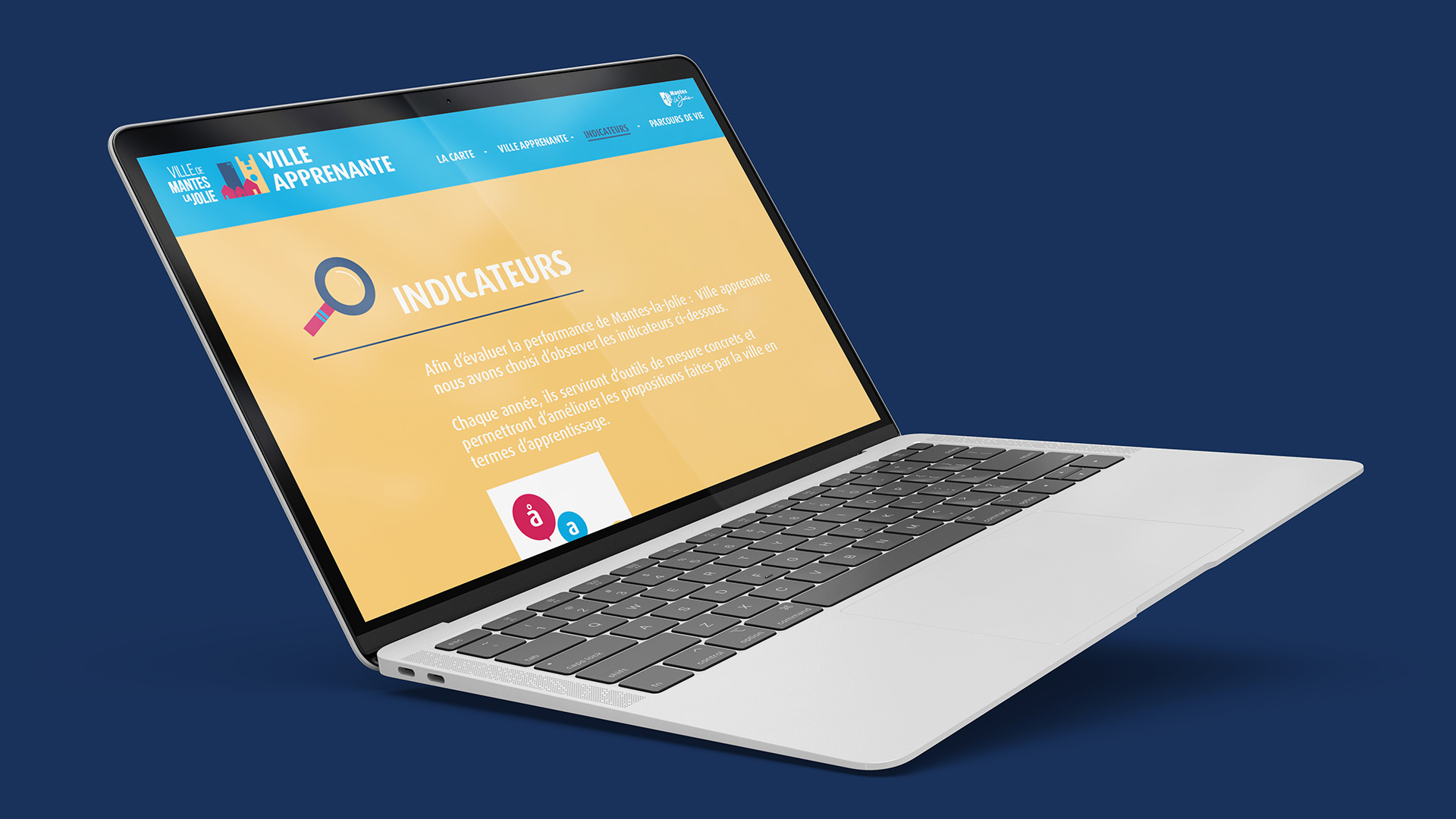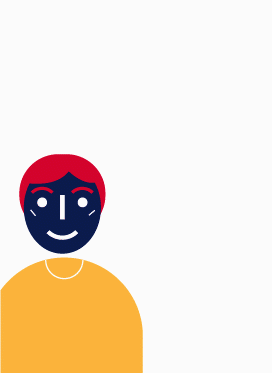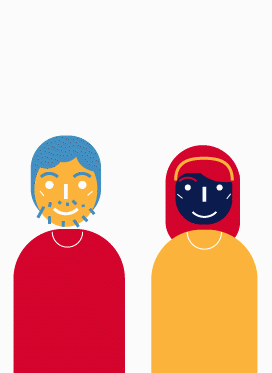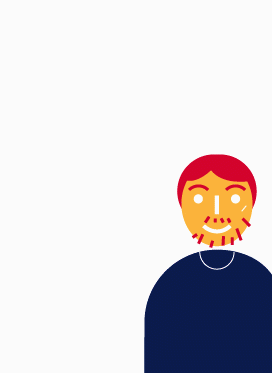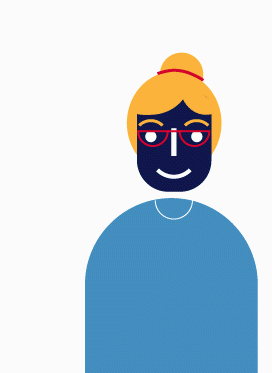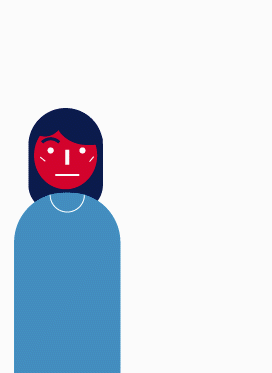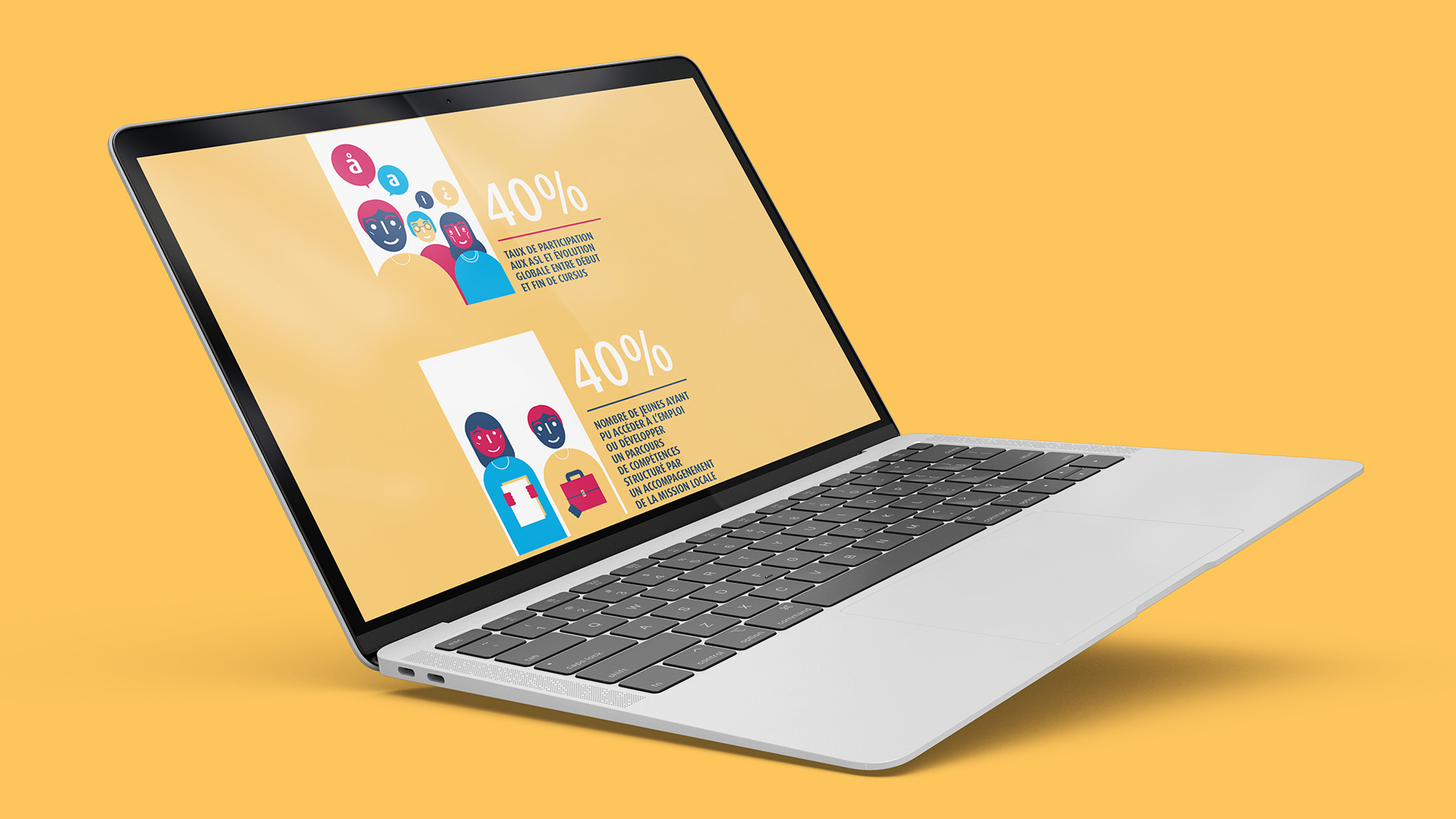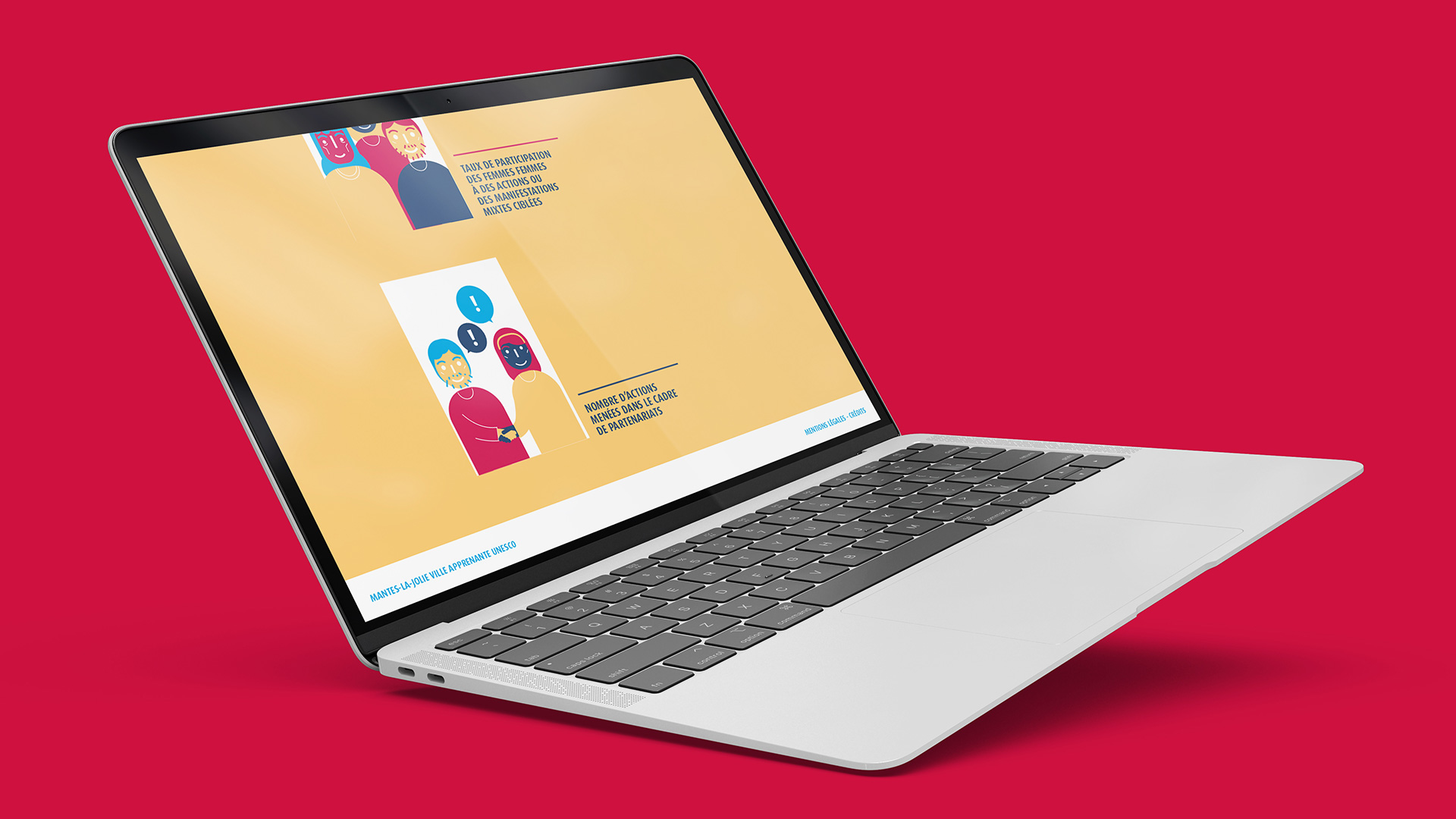 Site coded by the brave Charles Froment.