Living lab,
an inhabitant exploration
 illustration – artistic direction – animation – motion design
Linving lab,
an inhabitant exploration
Date
– 2021
Client
– Okoni
Role
– artistic direction
– script and storyboard
– illustration
– mediation
– motion design
– voice-over and sound system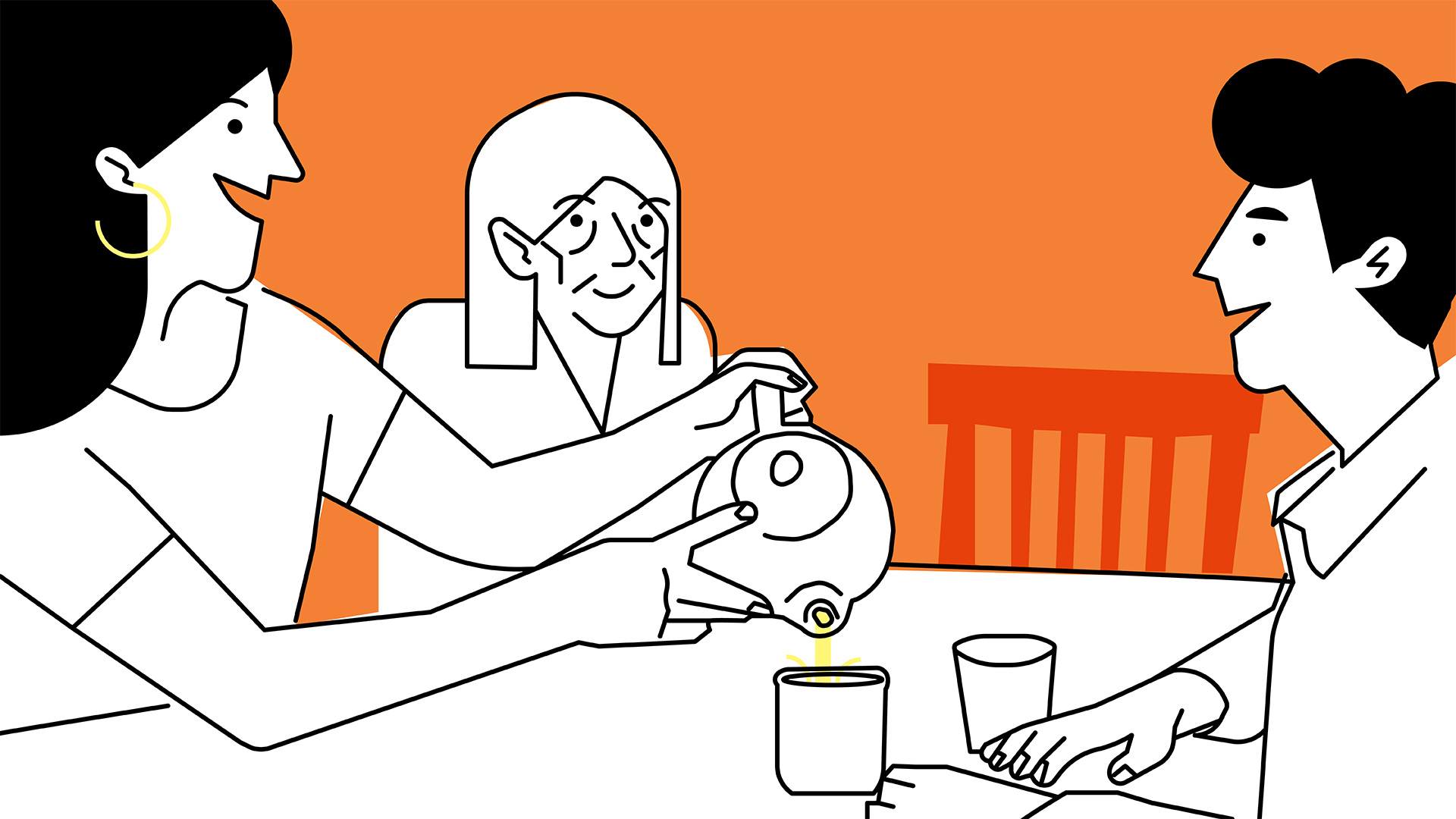 Okoni wanted to create a short explanatory video of its process for creating a living lab, to explain and popularize this practice to its customers.
After completing the script and storyboard, the images were created on illustrator before being animated on after effect. The voiceover was subsequently performed on audition.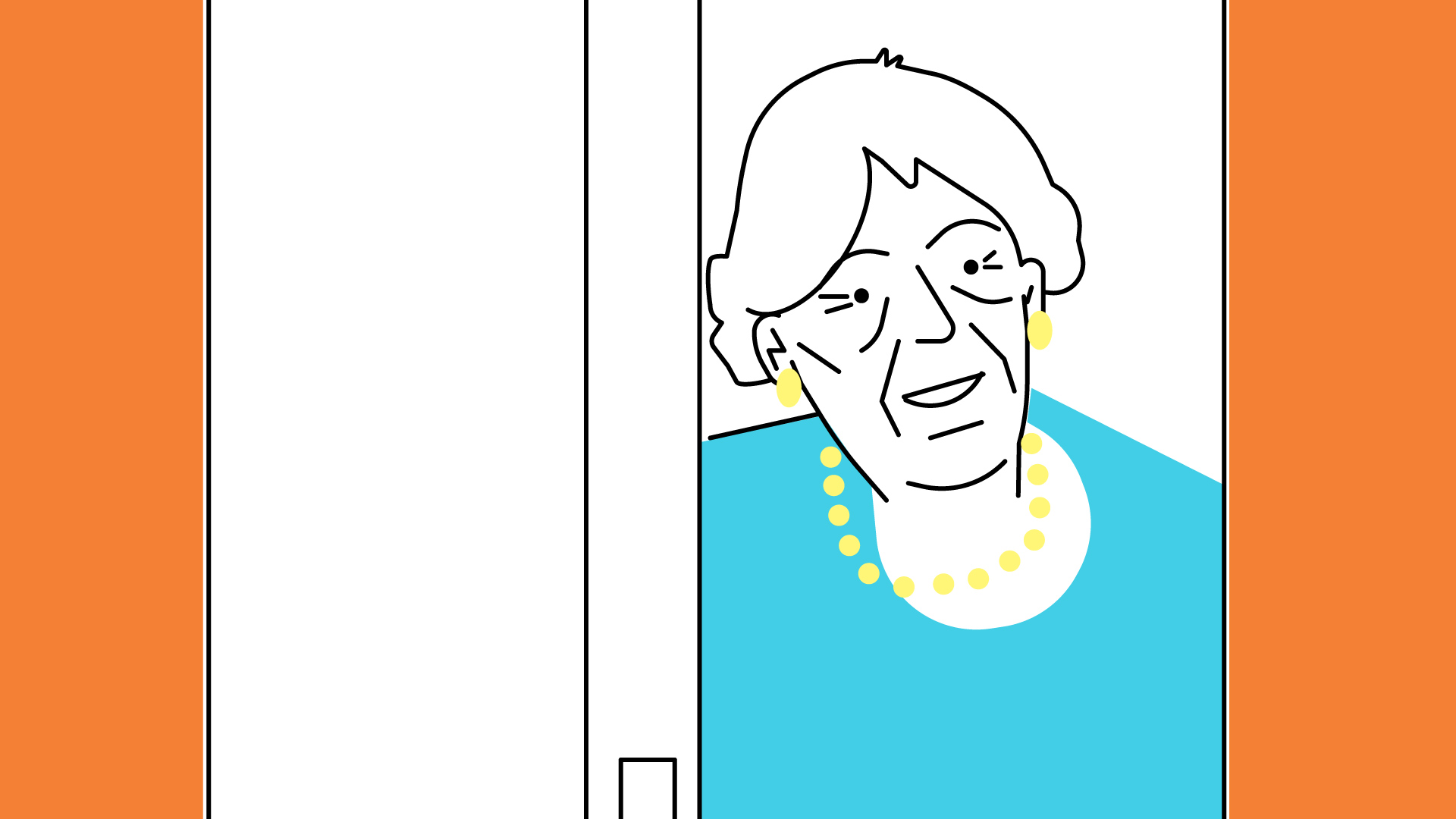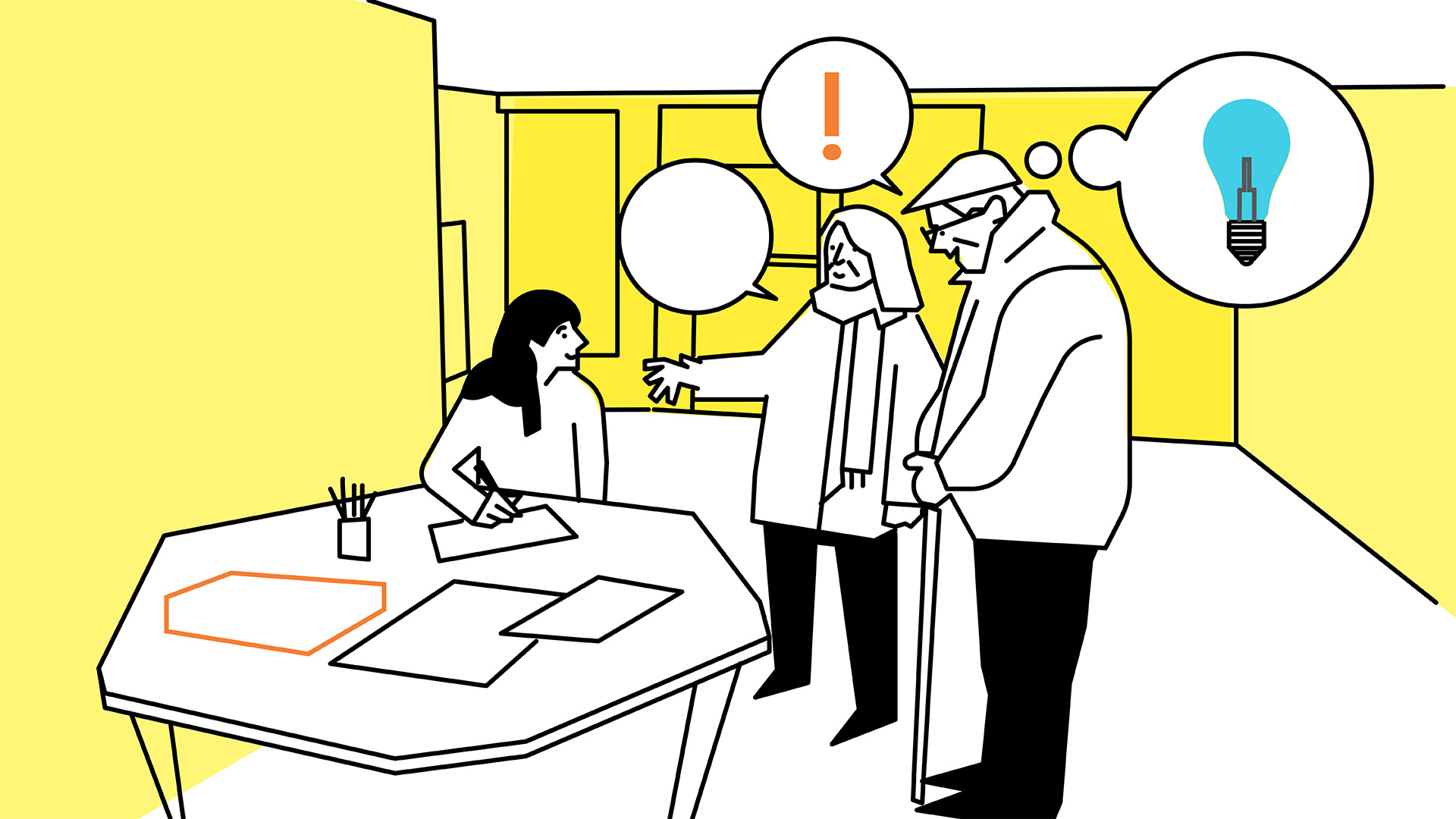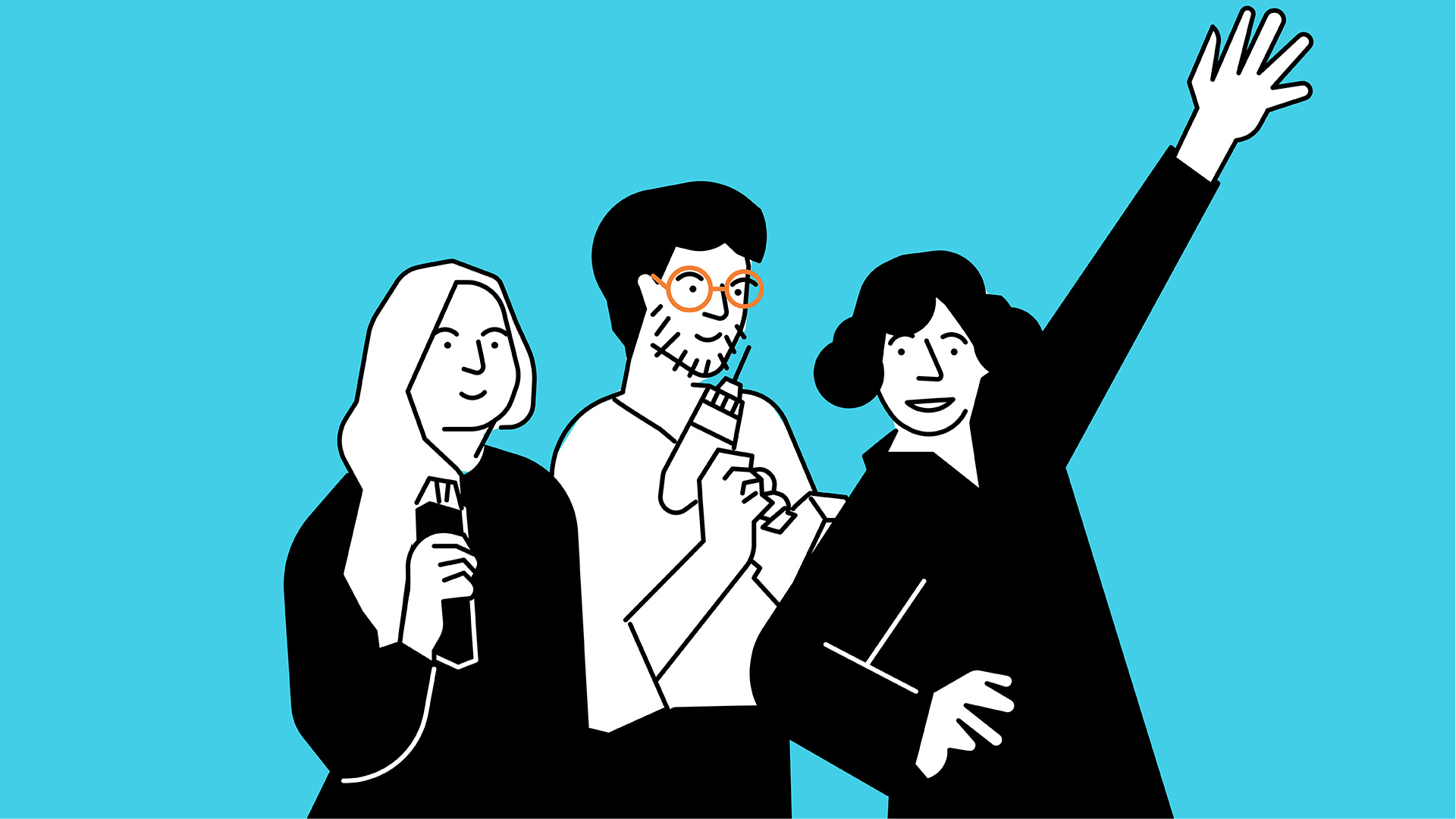 Video script for people who do not speak French:
At Okoni, we are convinced that any project is part of reality on the ground. It is necessary to join in order to be able to innovate. This is why we have developed an inhabitant mode of intervention: living Labs. A living lab is an in vivo intervention: we settle in a place for a defined time in order to live there alongside those who live there, who work there, who play there … We go to the heart of social residences, d 'hospitals, schools, institutions or businesses …First, we define a question of work and a scope of intervention. The issues are rich and varied: Supporting the aging of populations in low-cost housing, understanding and rethinking the use of hospital premises, redesigning a park to forge social links … Then we build our residence on-site, open studio, in the heart ground.
Once there, our team made up of designers, ethnologists and facilitators create bonds of trust with the inhabitants. First, they have to identify us, then gradually, they will talk to us, forge links. Finally, they will accept us. They will open the doors of their homes to us. We then collect the needs, weaknesses, and aspirations of all the people who make up this reality. Photos, audio testimonials, on-board radio, sensitive maps … all means are good to report on the geographical, social, economic terrain. Then, at the option of informal or organized times, we co-create with all those who want to participate in the emergence of the new. During these workshops, we think, we debate, we create and we give shape to ideas. We are developing solutions to integrate newcomers into social residences, to create an intergenerational link, we rethink the management of user flows in hospitals, we improve access to daycare for children, we design sports equipment, cultural …So we can quickly experiment with these ideas in the field. These repeated tests will allow us to improve our first attempts and gradually respond solidly to the problems raised during the observation phase. All stakeholders participate: residents, caretakers, health professionals, patients, companions, young and old, working and retired …Before leaving, all the work carried out in the field is highlighted during a festive and generous immersive presentation: we learn from the environment and with it. So what should we do with this work once we return to our offices? Many things: reread the experience to write a larger-scale strategic roadmap, decide on the solutions you want to extend and write a deployment plan, ask yourself how we work together with those we let's serve. The living lab traces a generous, courageous and humanistic path of creation. It is an irreversible experience of innovation and transformation