Covid-19,
solutions to help shopkeepers
 illustration – artistic direction – motion design
Covid-19,

solutions to help shopkeepers
Date
– 2020
Client
– AG2R La Mondiale
Role
– artistic direction
– illustration
– storyboard
– animation
– voice-over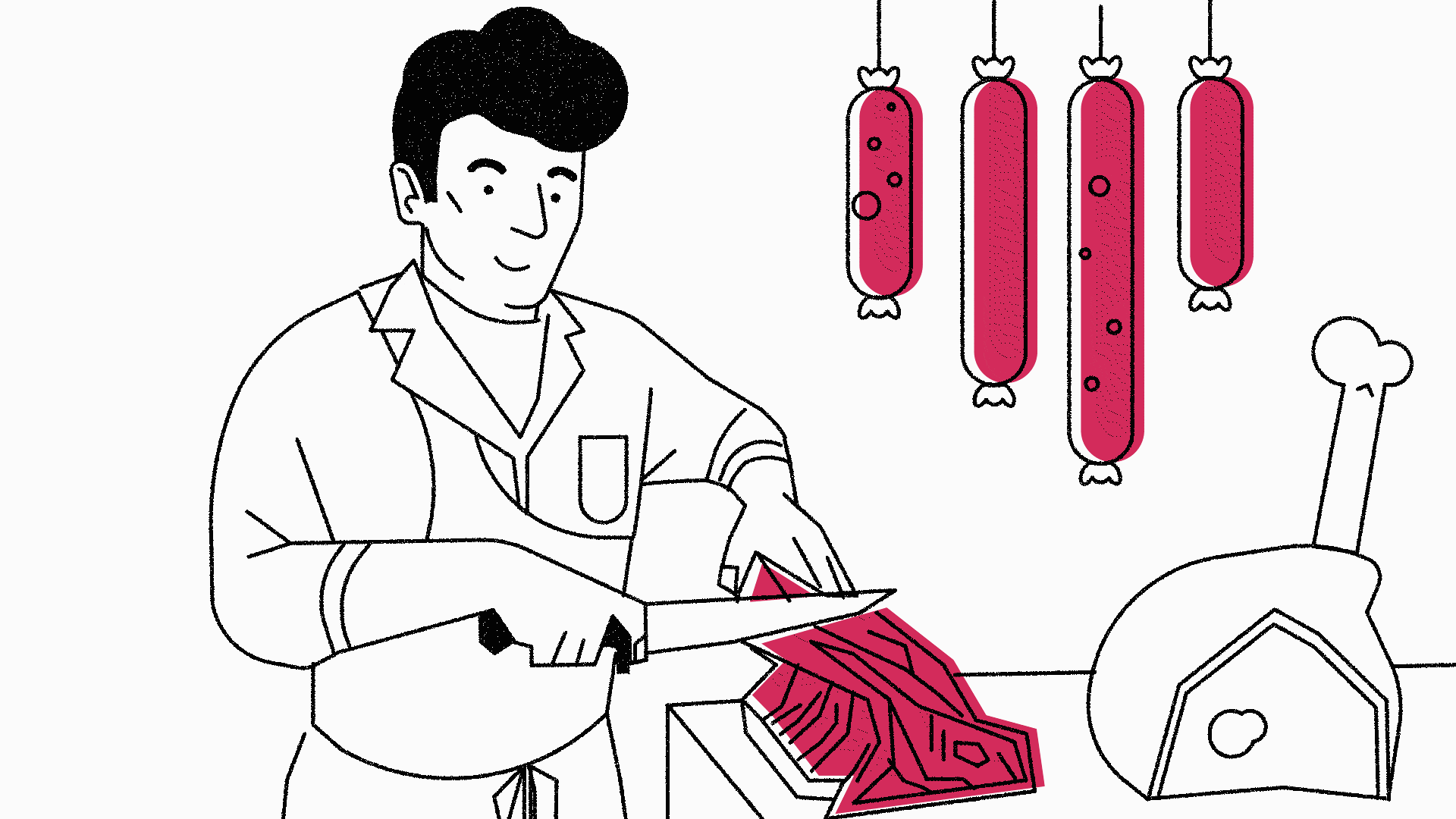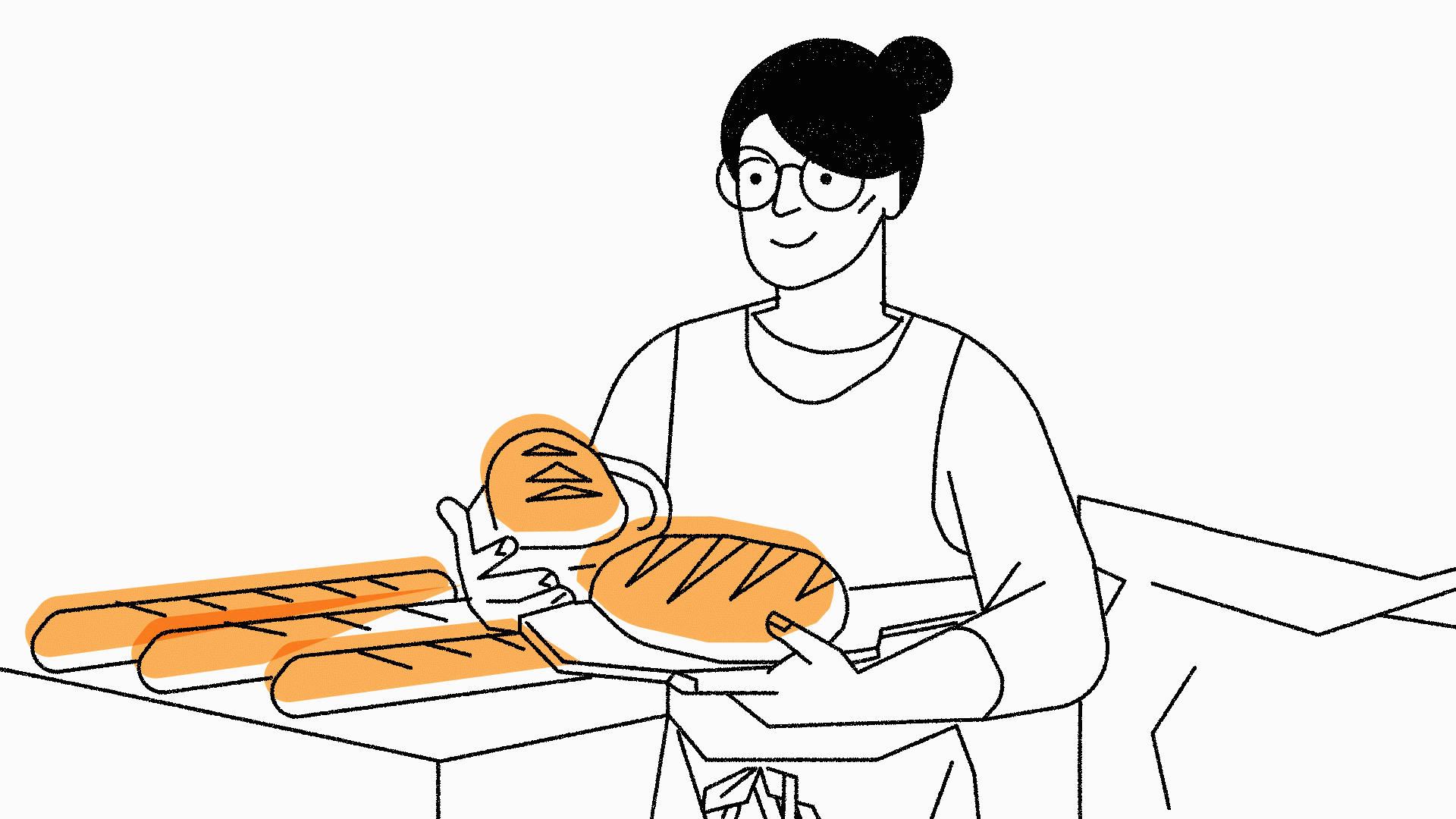 Okoni is developing personalized responses, which stem from field observations to the issues raised by COVID-19 in various professional branches (traders, services, insurance, etc.).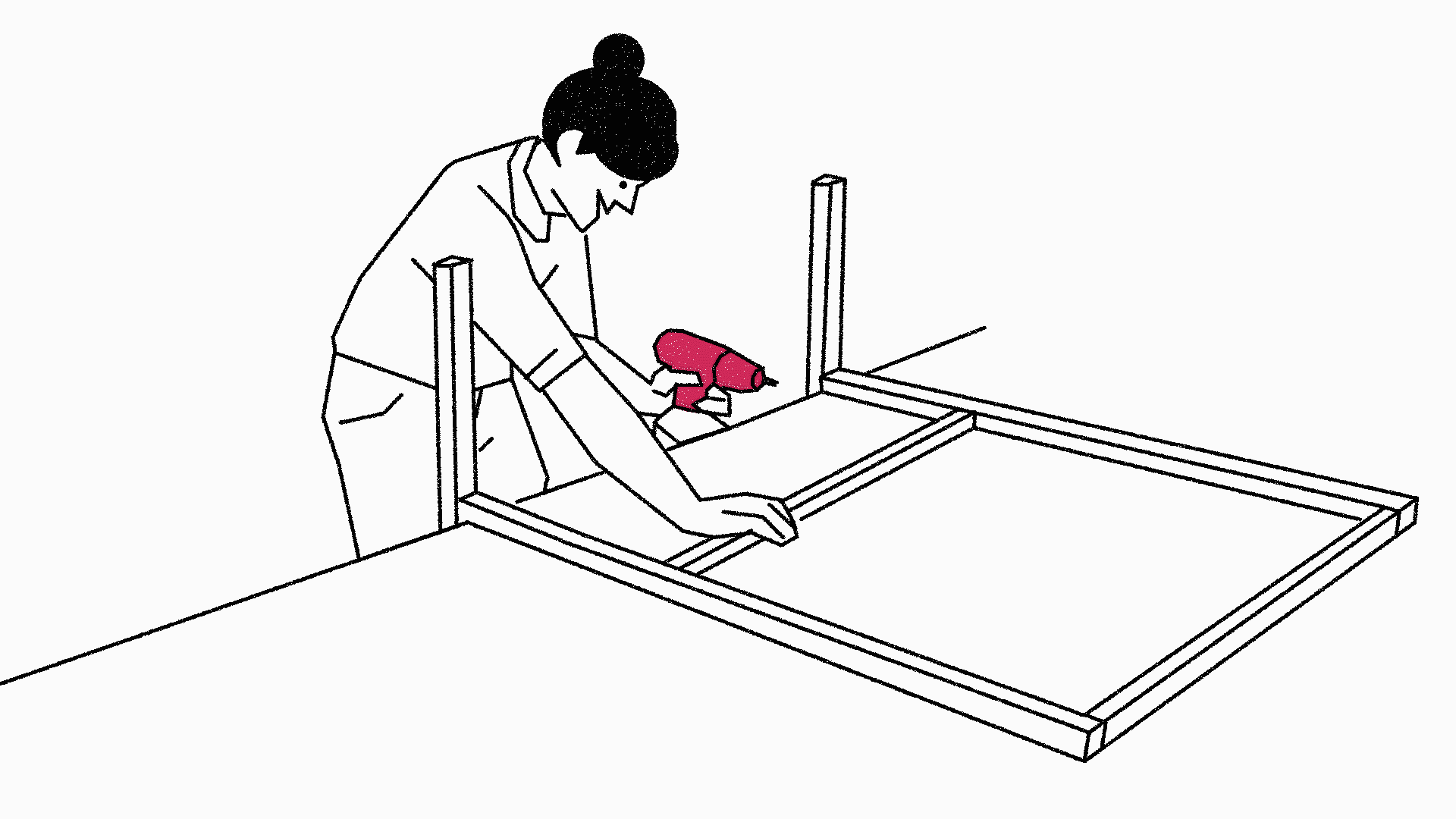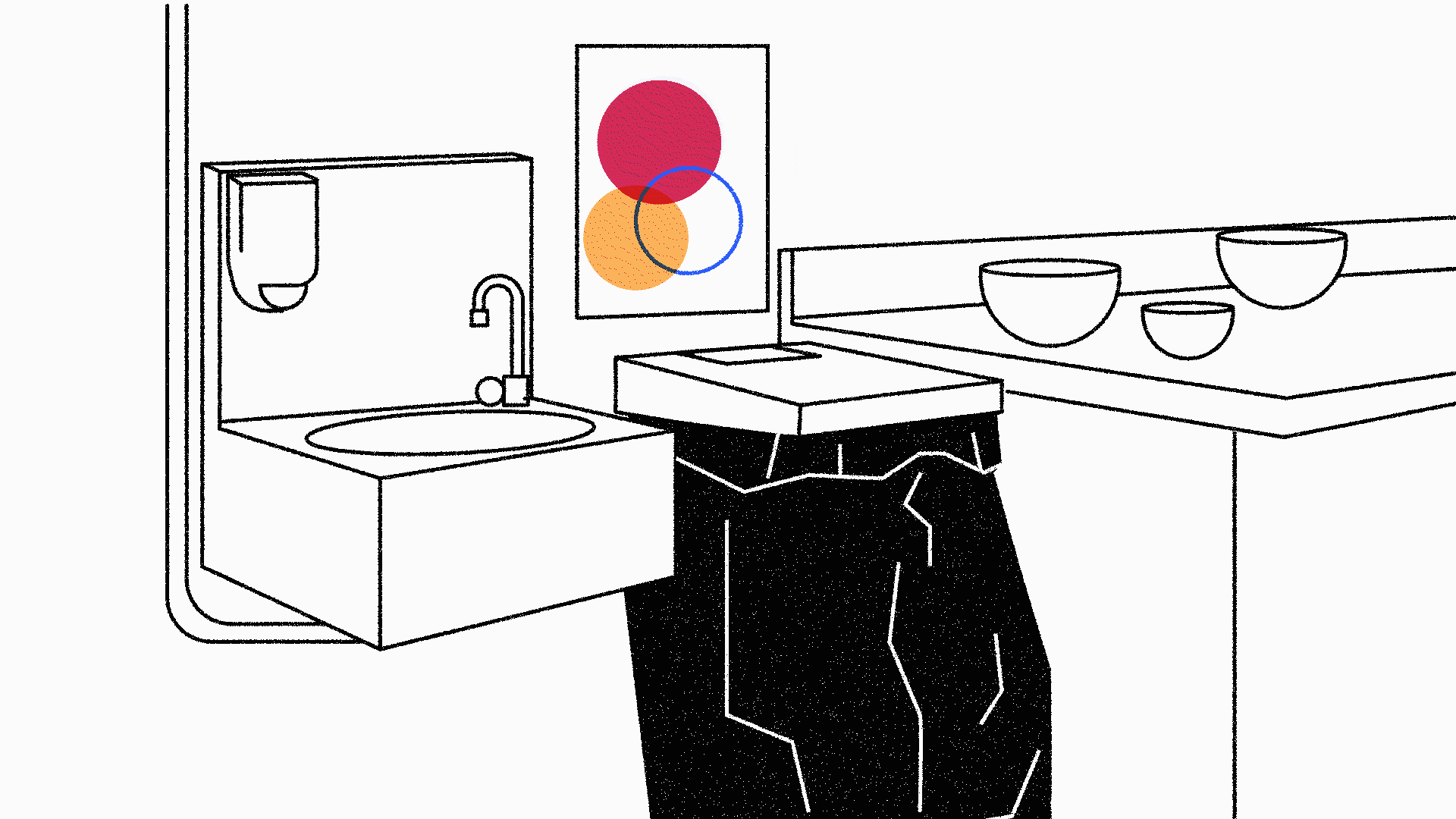 We make every effort to create kits that can be easily deployed for and by professionals to best protect their employees and their customers. This educational video explains and stages our responses and our processes during the creation of these Kits. It brings with sensitivity the keys to understanding our approach.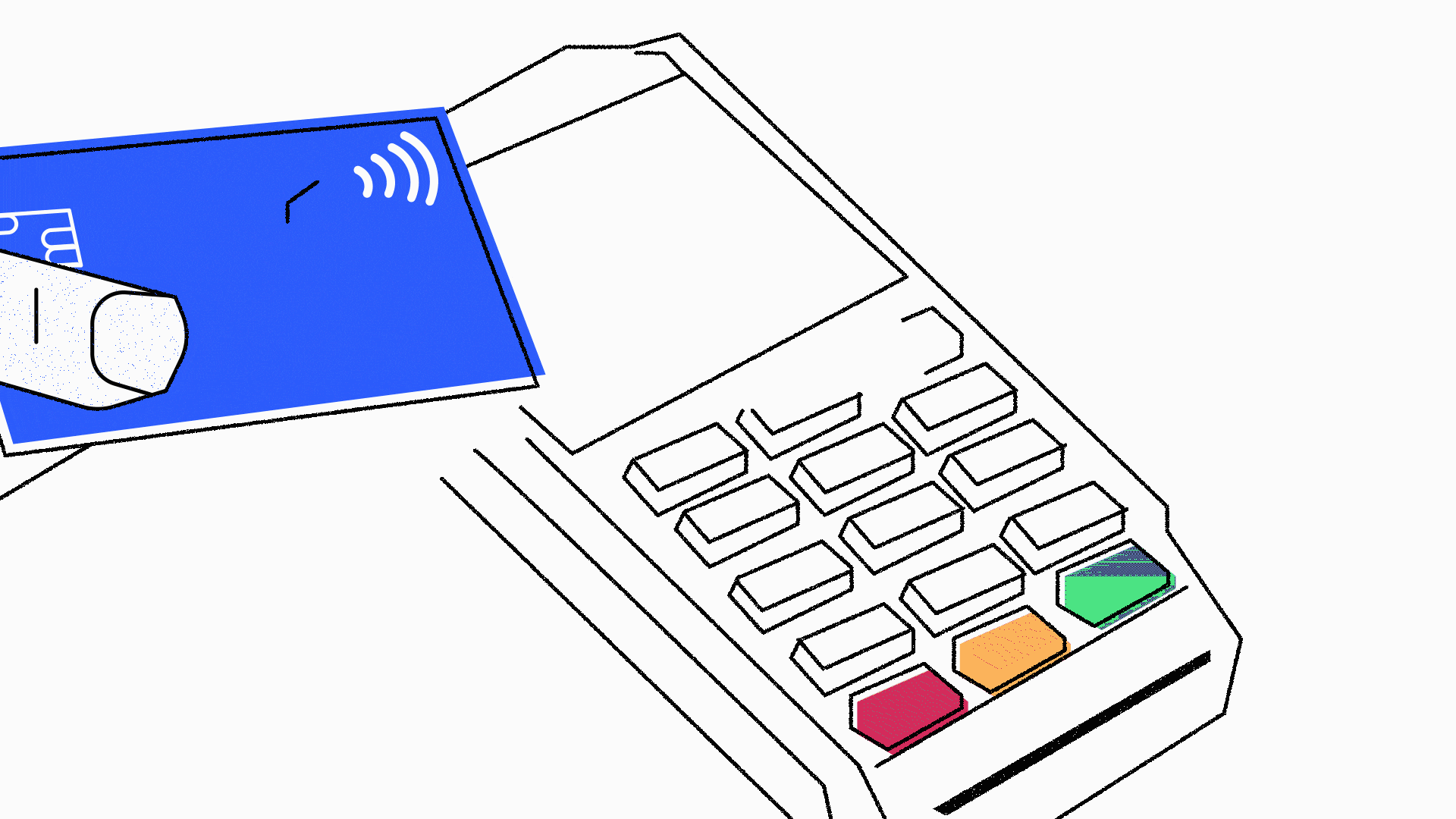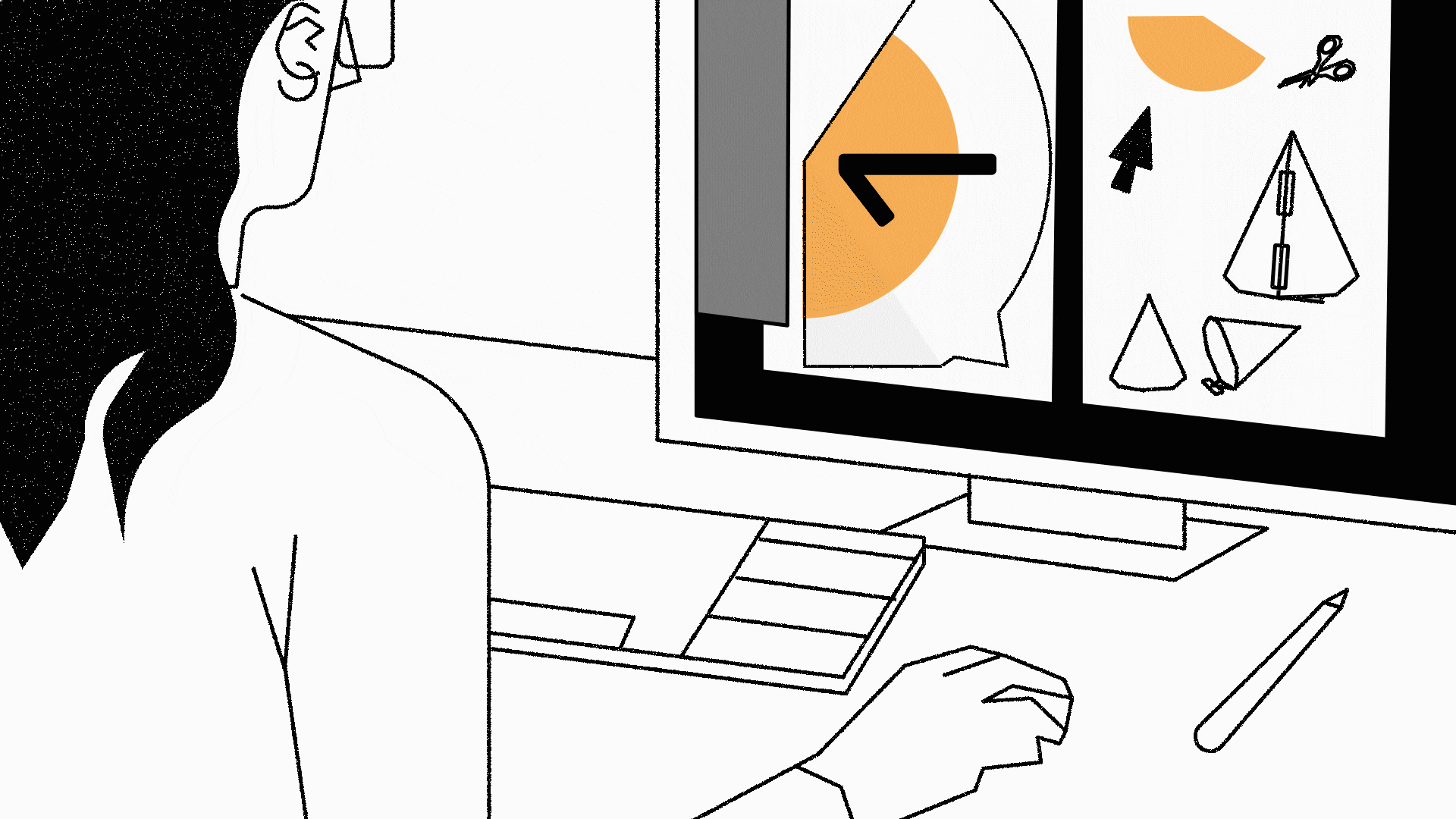 Made on illustrator and after effect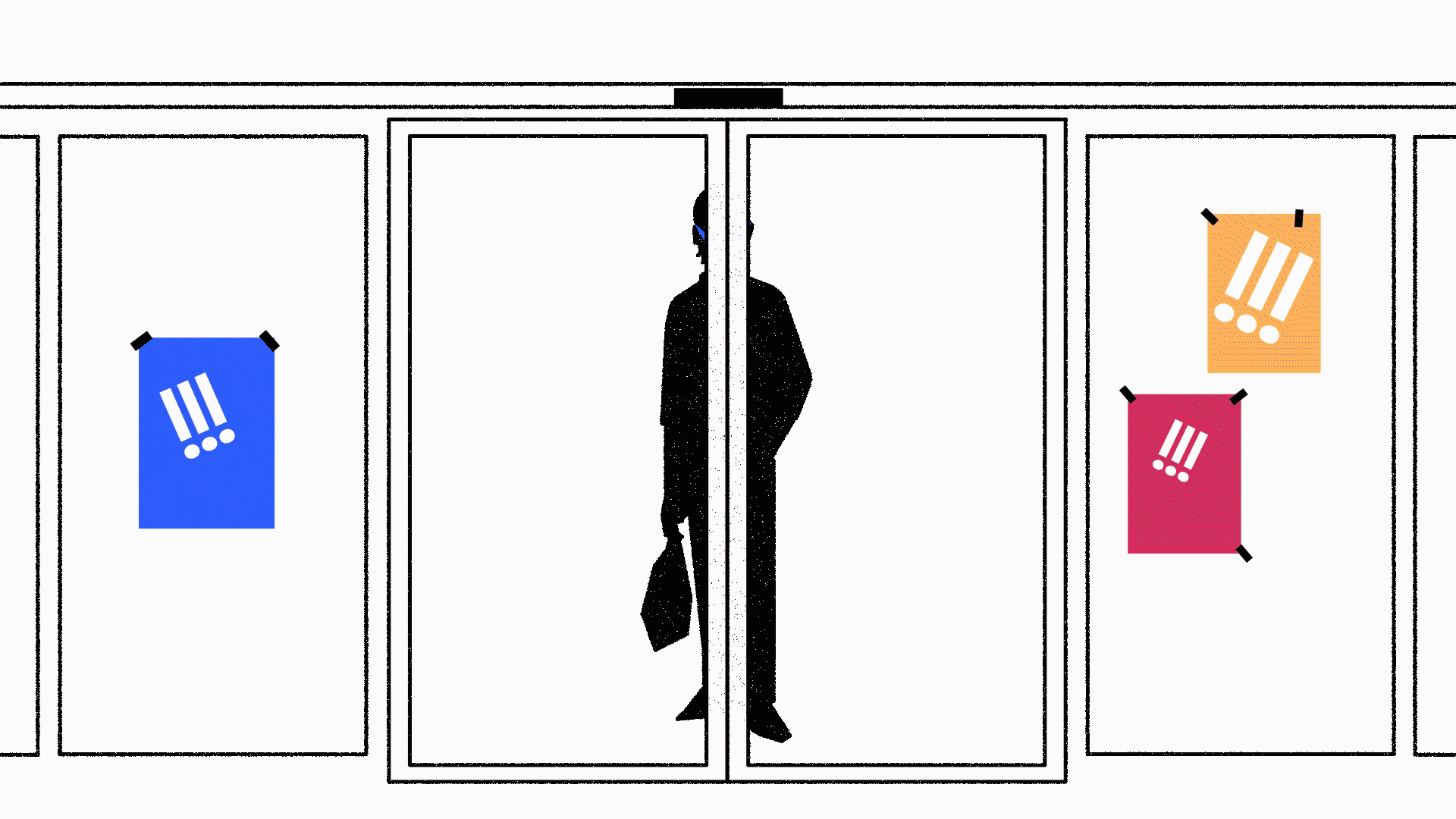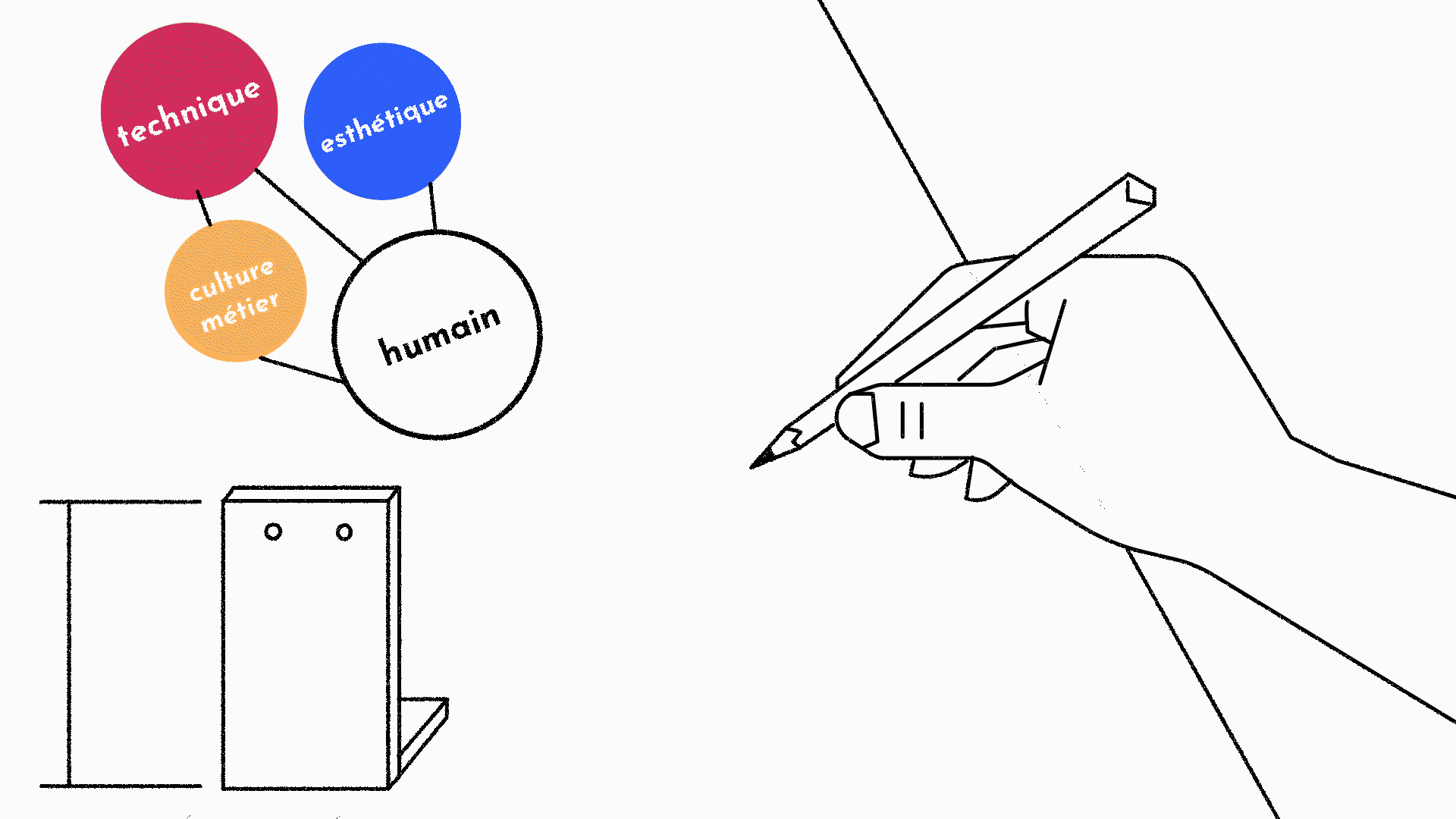 Video script for people who do not speak French:
Retailers are facing unprecedented health requirements. Health protocols impose a new way of welcoming their customers and sometimes working for their employees. These measures cannot be implemented to the detriment of the lived experience of customers and employees. It is therefore essential to translate these health protocols into the technical, human, cultural, and aesthetic reality of the professions concerned. Our approach, therefore, begins with an observation of life in the shops to better understand the business practices, the workspaces, the experience of the customer. This observation allows us to identify the places, the objects, the moments in which the sanitary measures can be lodged. Then in our design studio, we imagine solutions: signage, messages, and other objects which, while being perfectly adapted to the identity of the place, allow the implementation of health security measures for the benefit of employees and customers. These solutions are designed to be easily accessible online and easily implemented in stores by professionals.