Citéo Marseille,
sorting experimentation
 illustration – artistic direction – mediation – graphic design
Citéo Marseille,
Sorting experimentation
Date
– 2019
Client
– Citéo France
Role
– artistic direction
– illustration
– graphic design
– mediation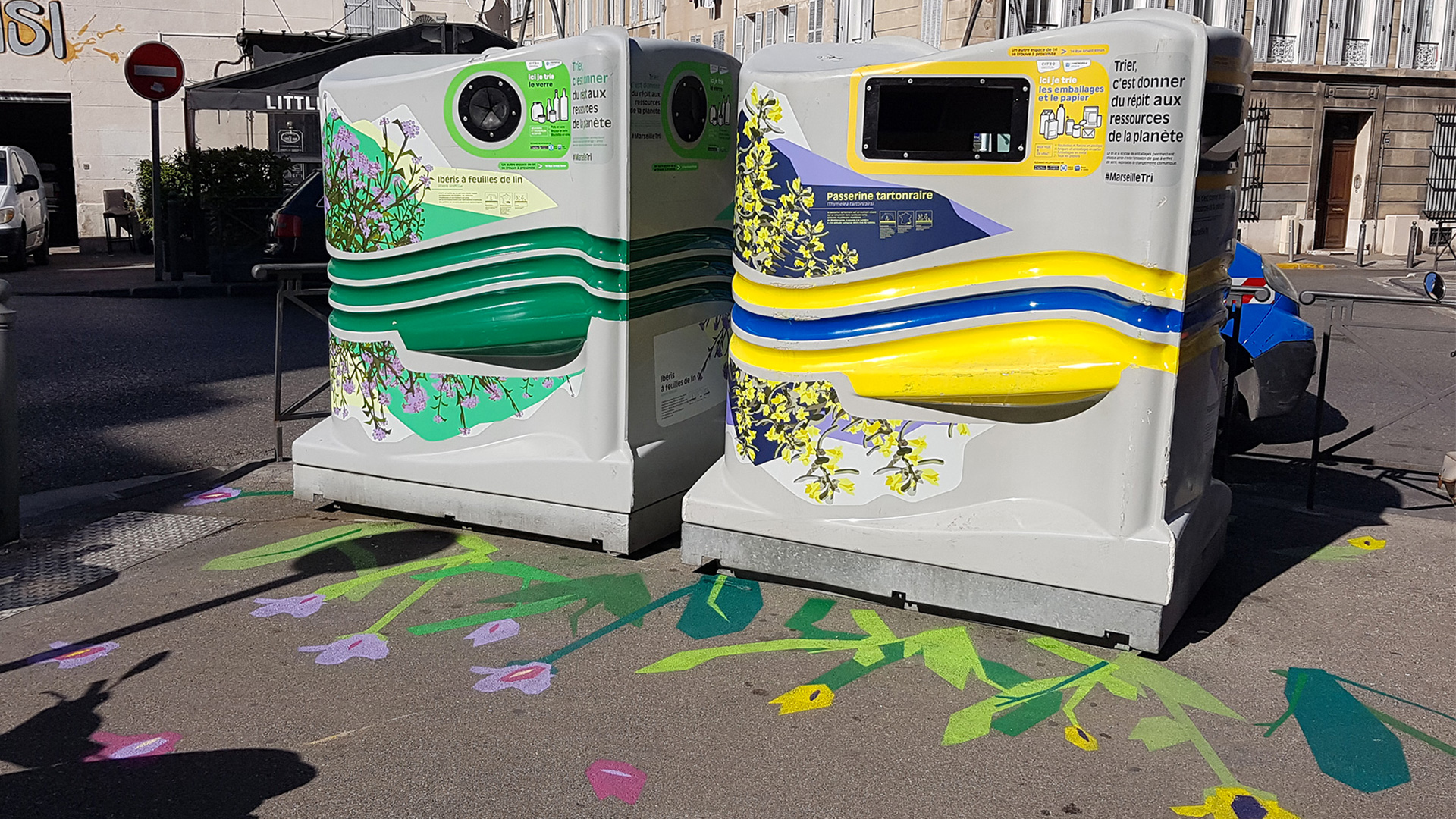 To help Citéo France experiment with the sorting of bottles in spaces of voluntary contributions, these places have been redesigned.
The ultimate goal was to bloom and brighten up sorting areas in the 5th arrondissement of Marseille! Through didactic illustrations and participatory planters, inhabitants are sensitized to better sorting so that they understand the link with the protection of local biodiversity.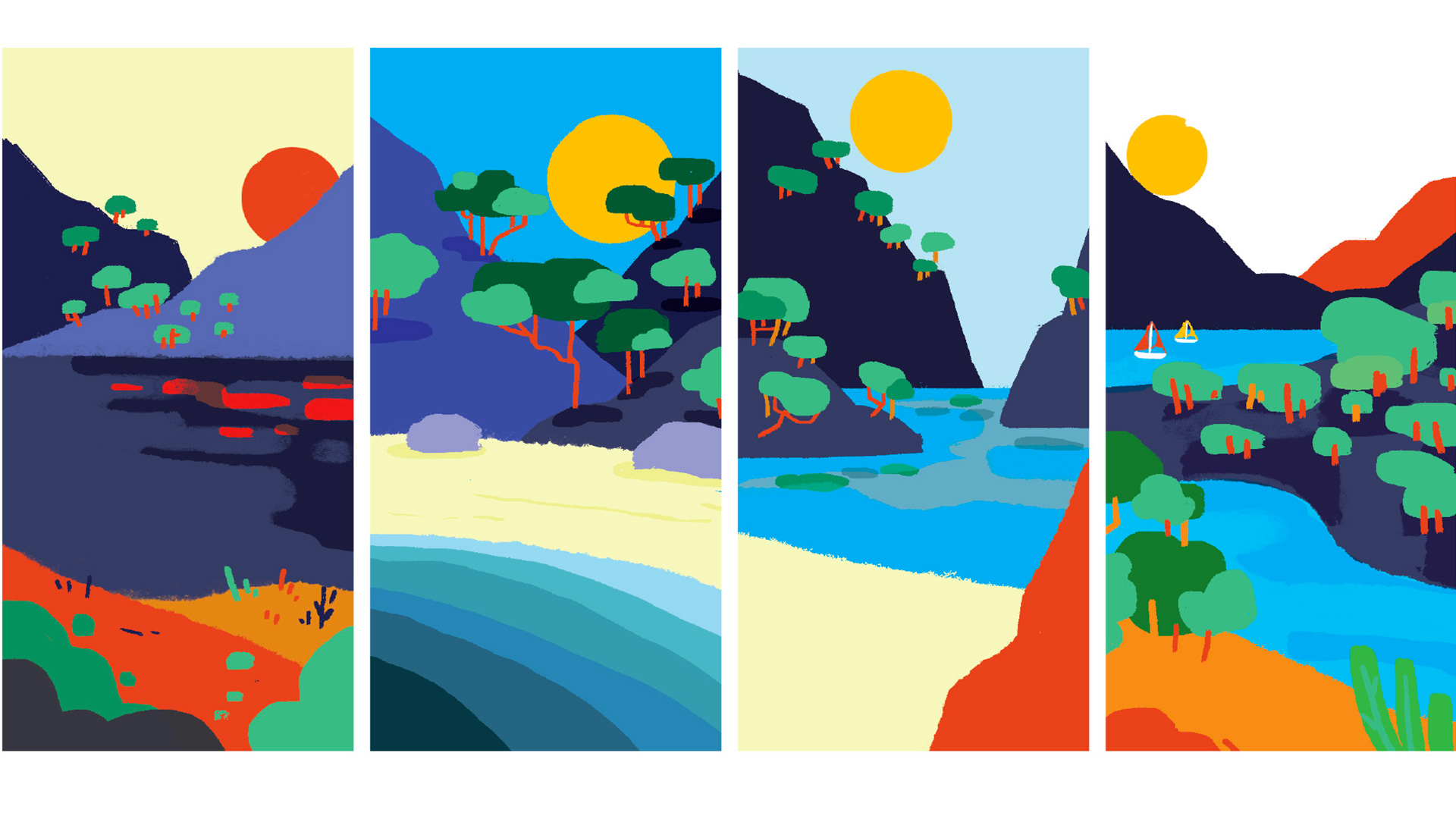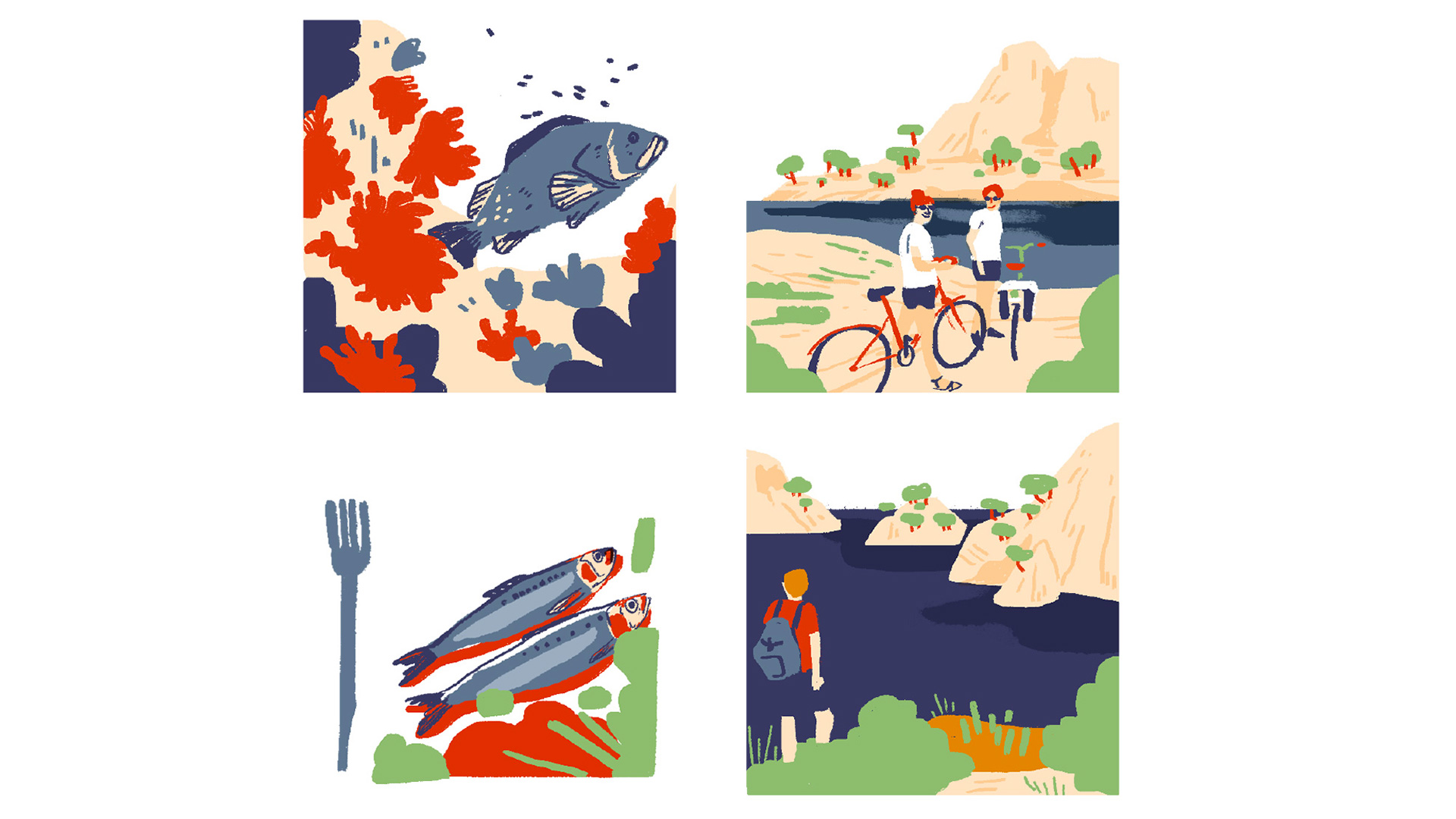 The first tracks resulting from a field study and several days of observation and interviews highlighted the importance of sensitizing the inhabitants of Marseille to their immediate environment (creeks, flora …). This allows later to propose a discourse that affects the population and that encourages them to sort, giving them « good reasons » to do so. The most exciting axle was to create educational spaces around the local flora by mixing greenery and attractive visuals.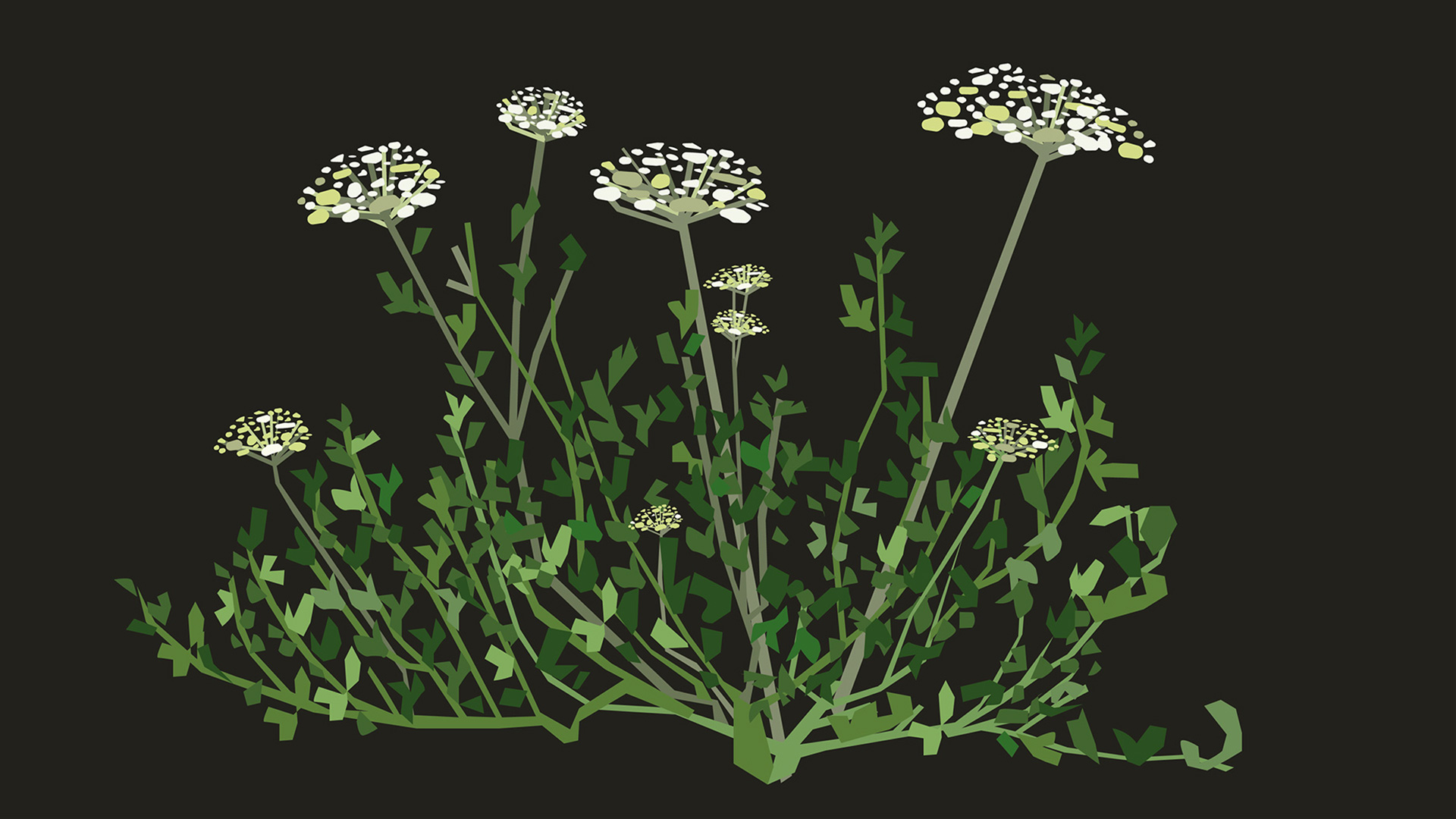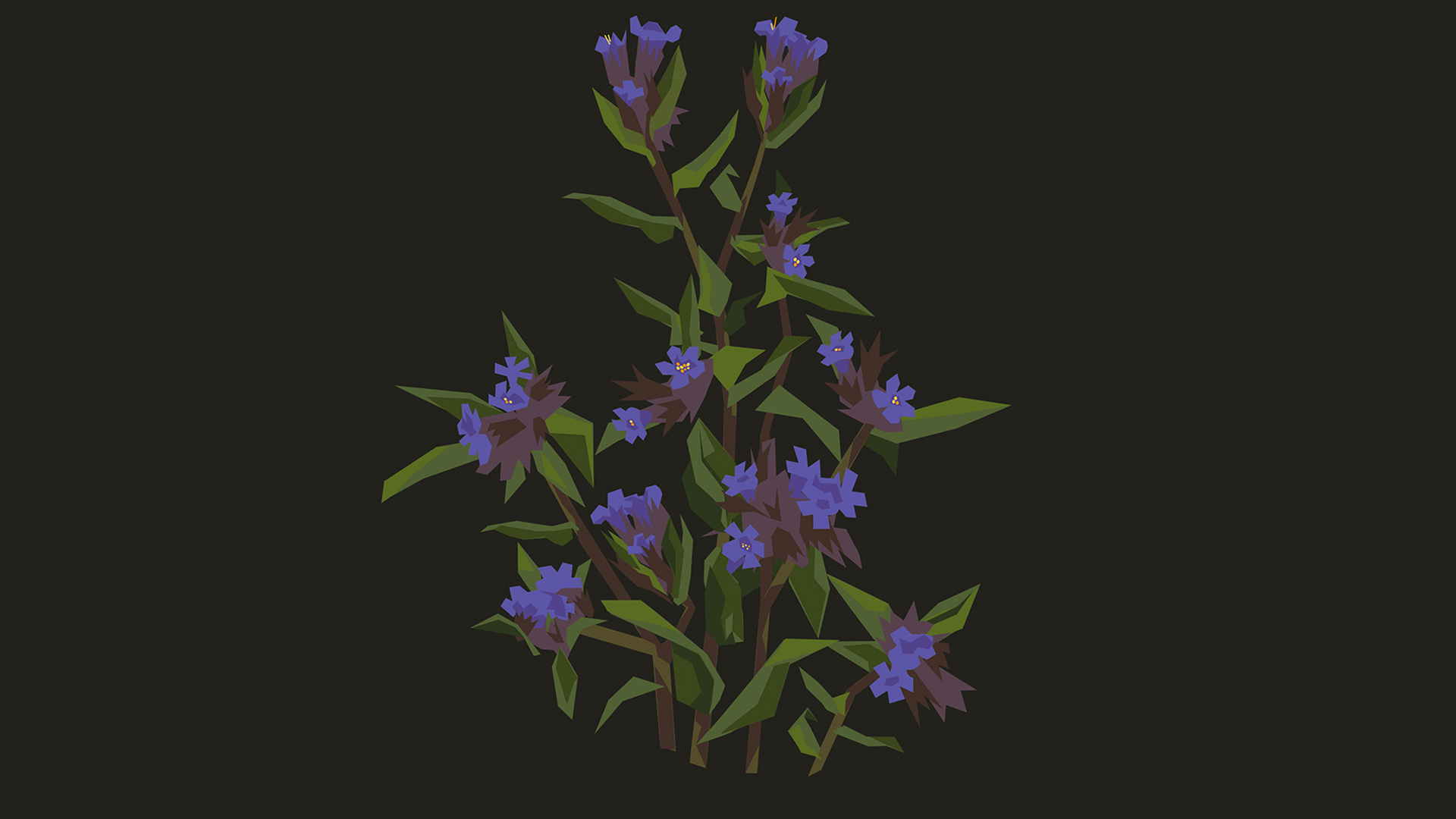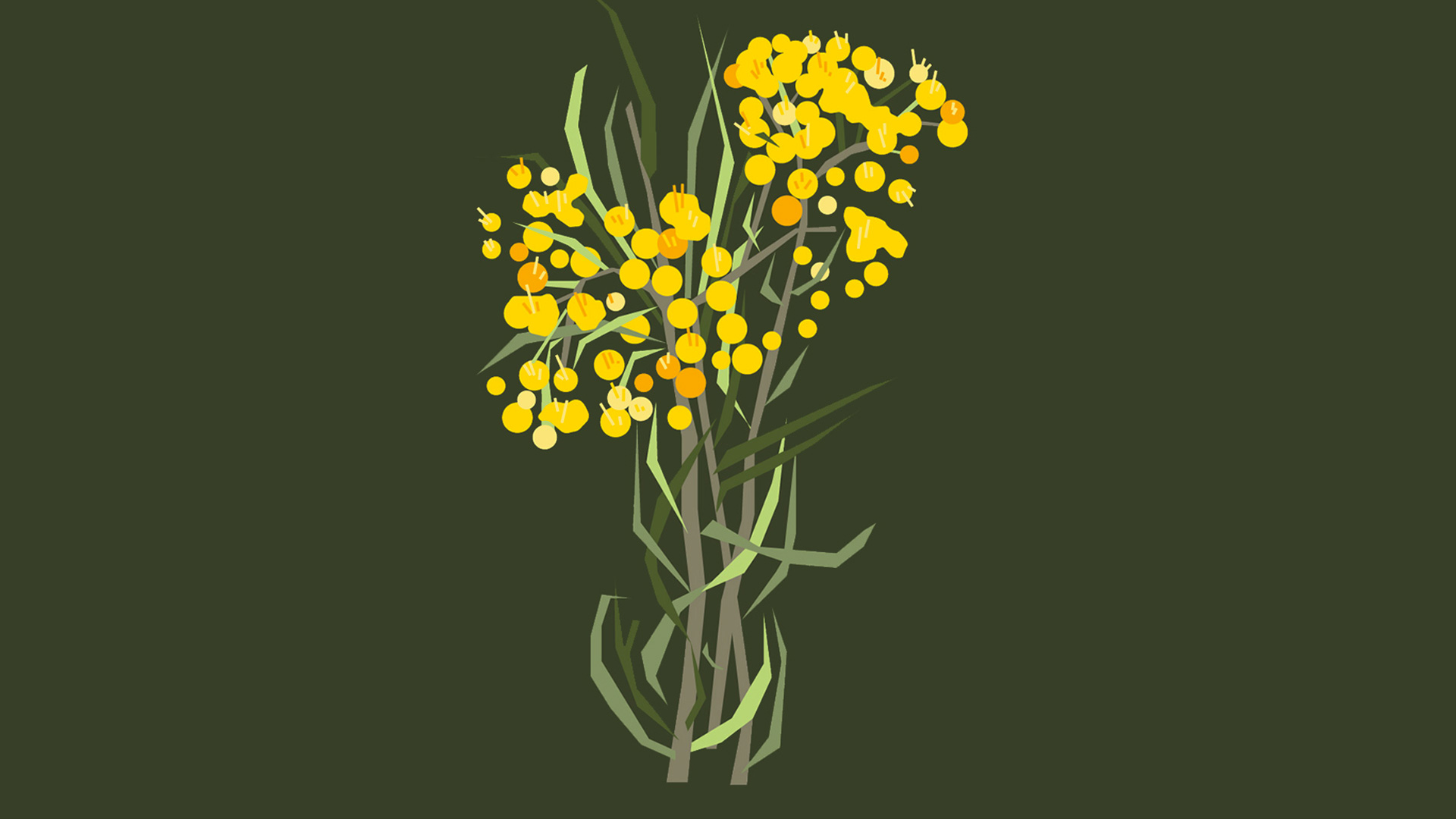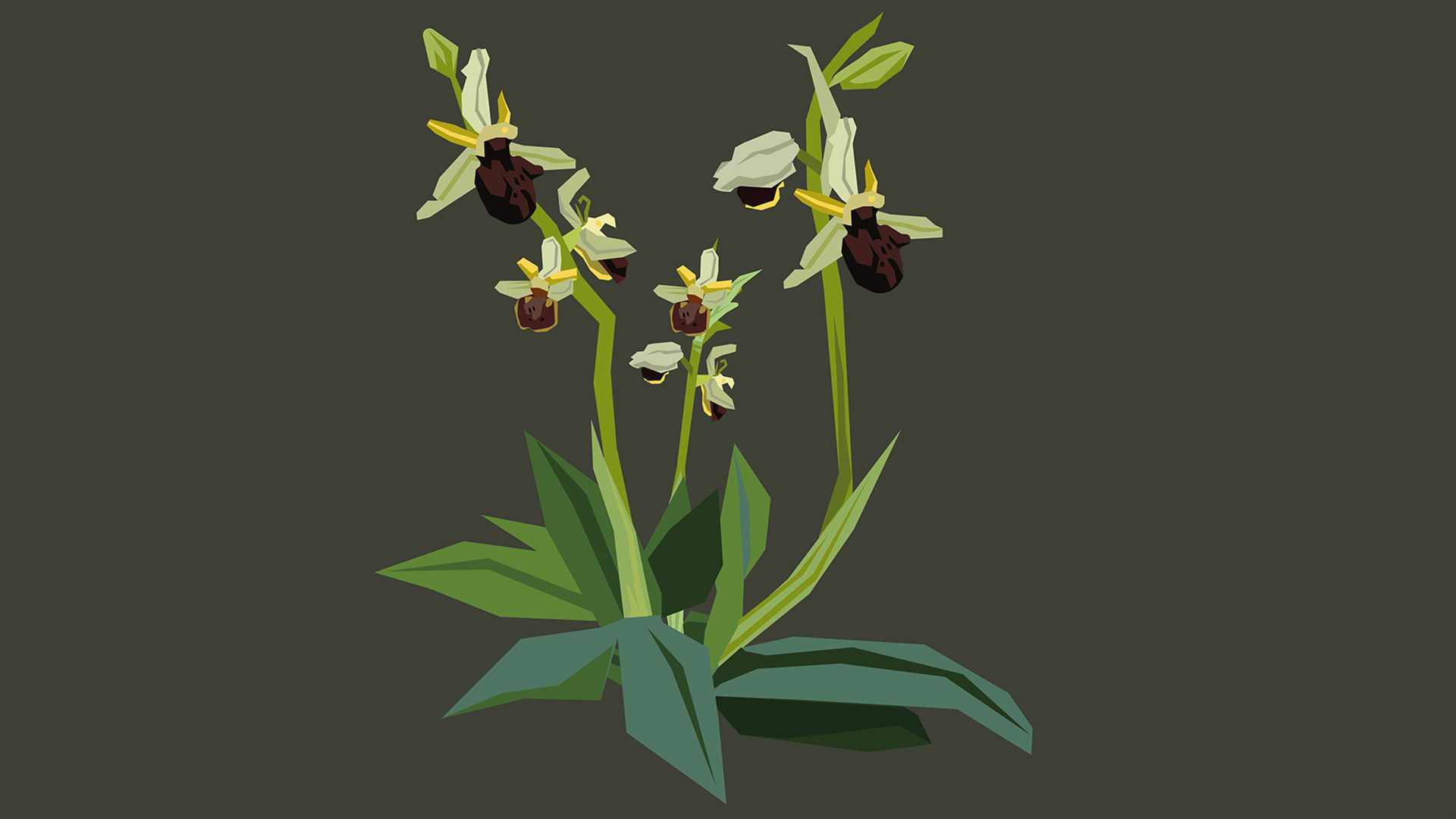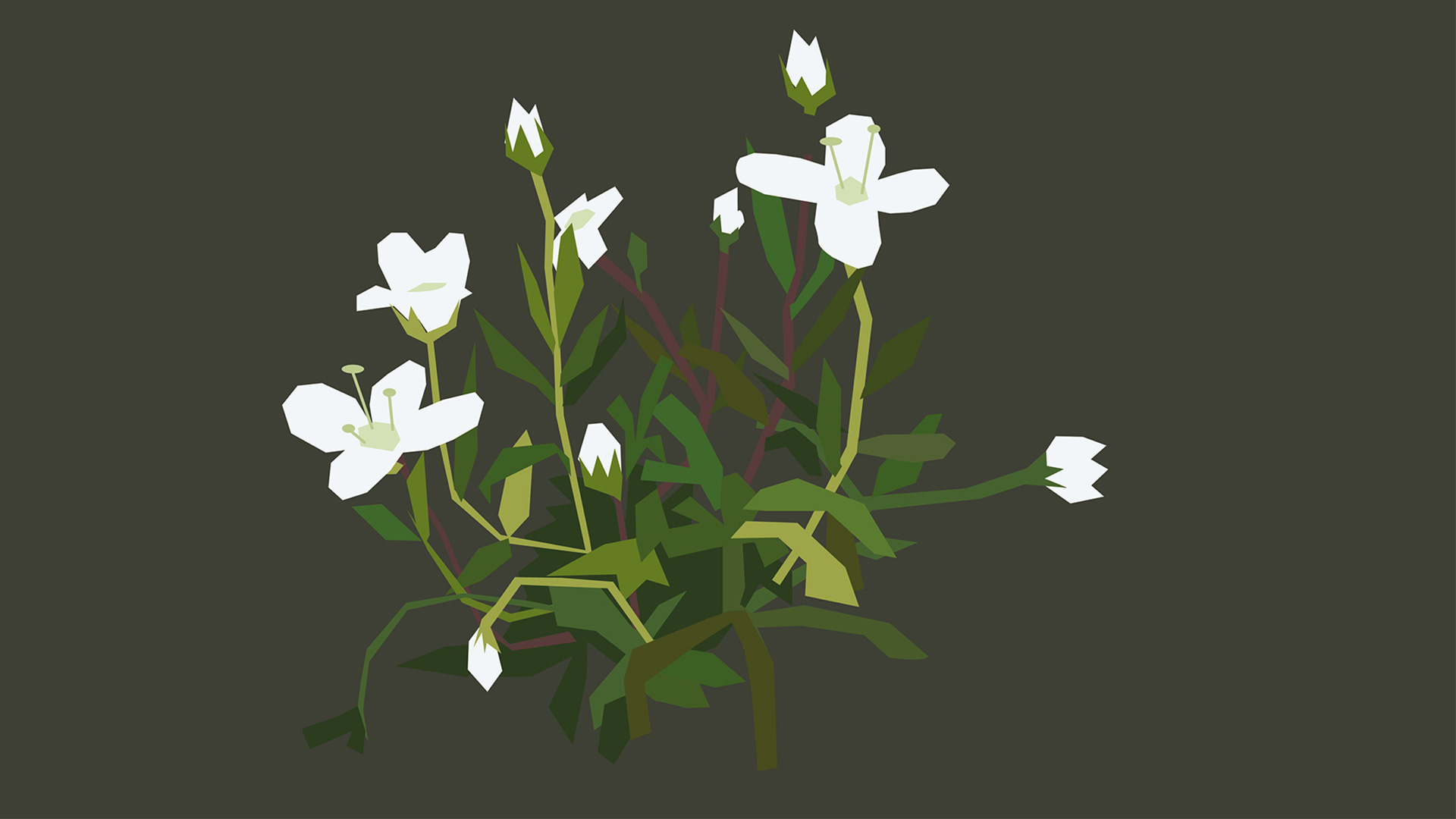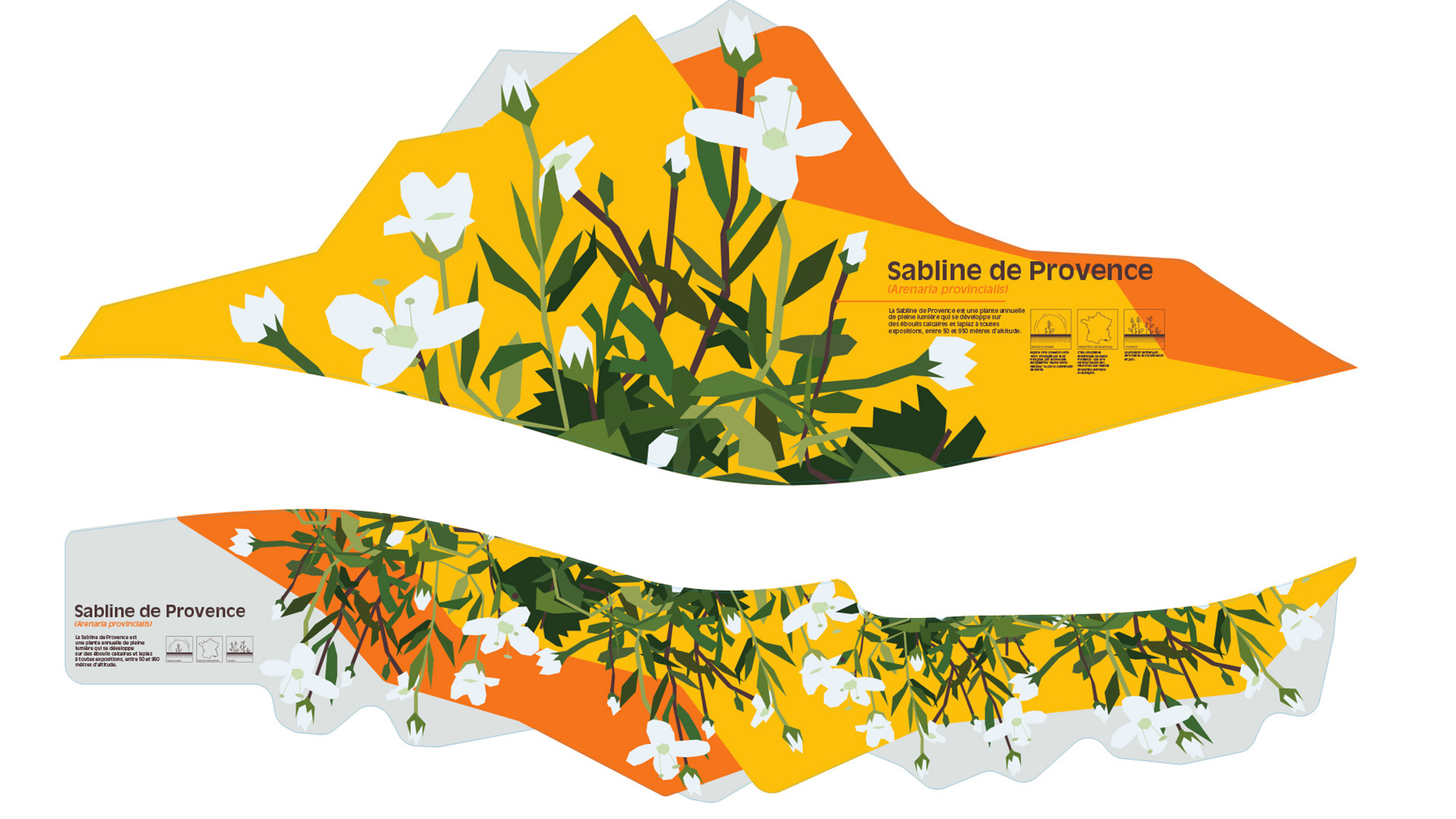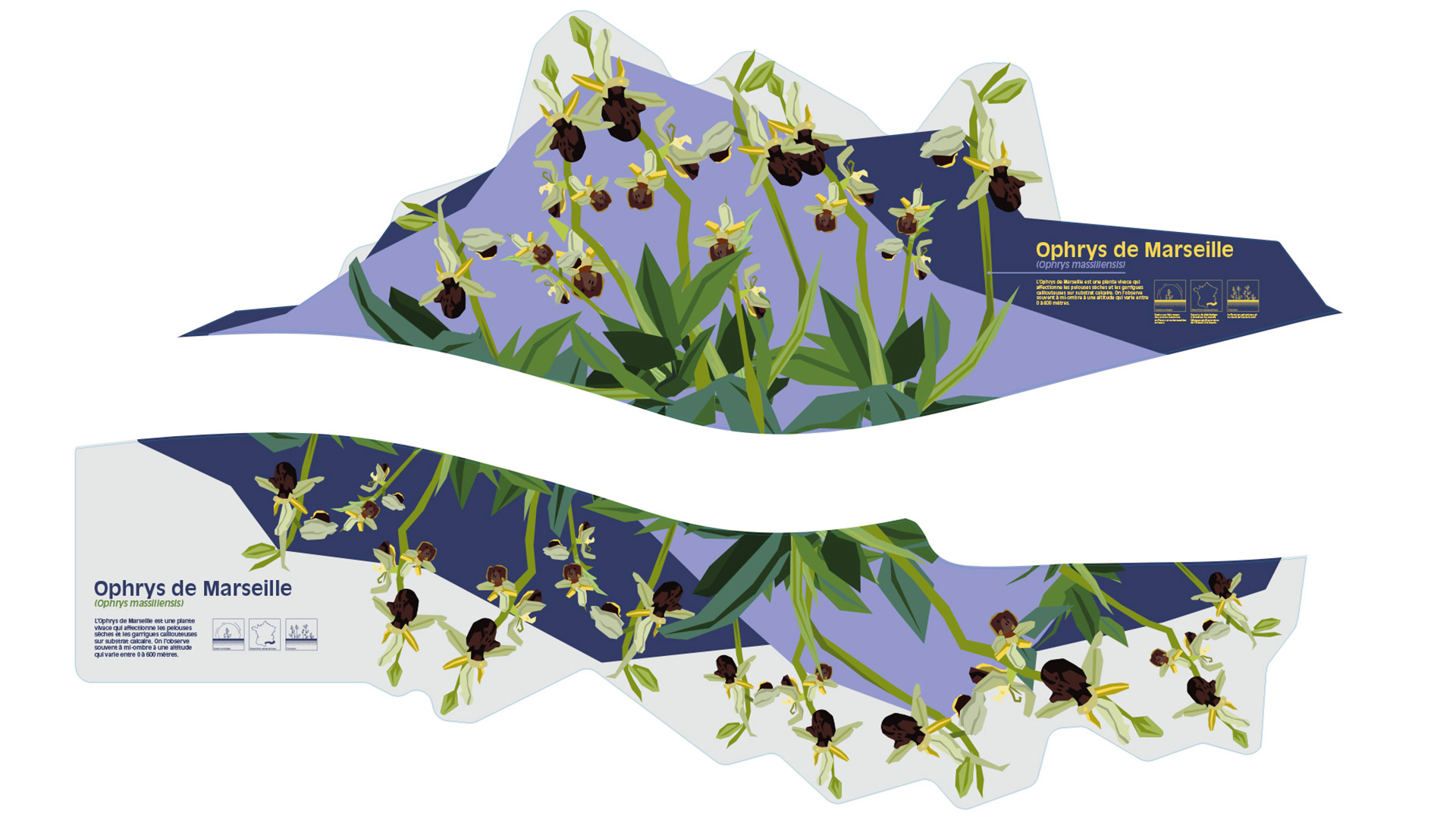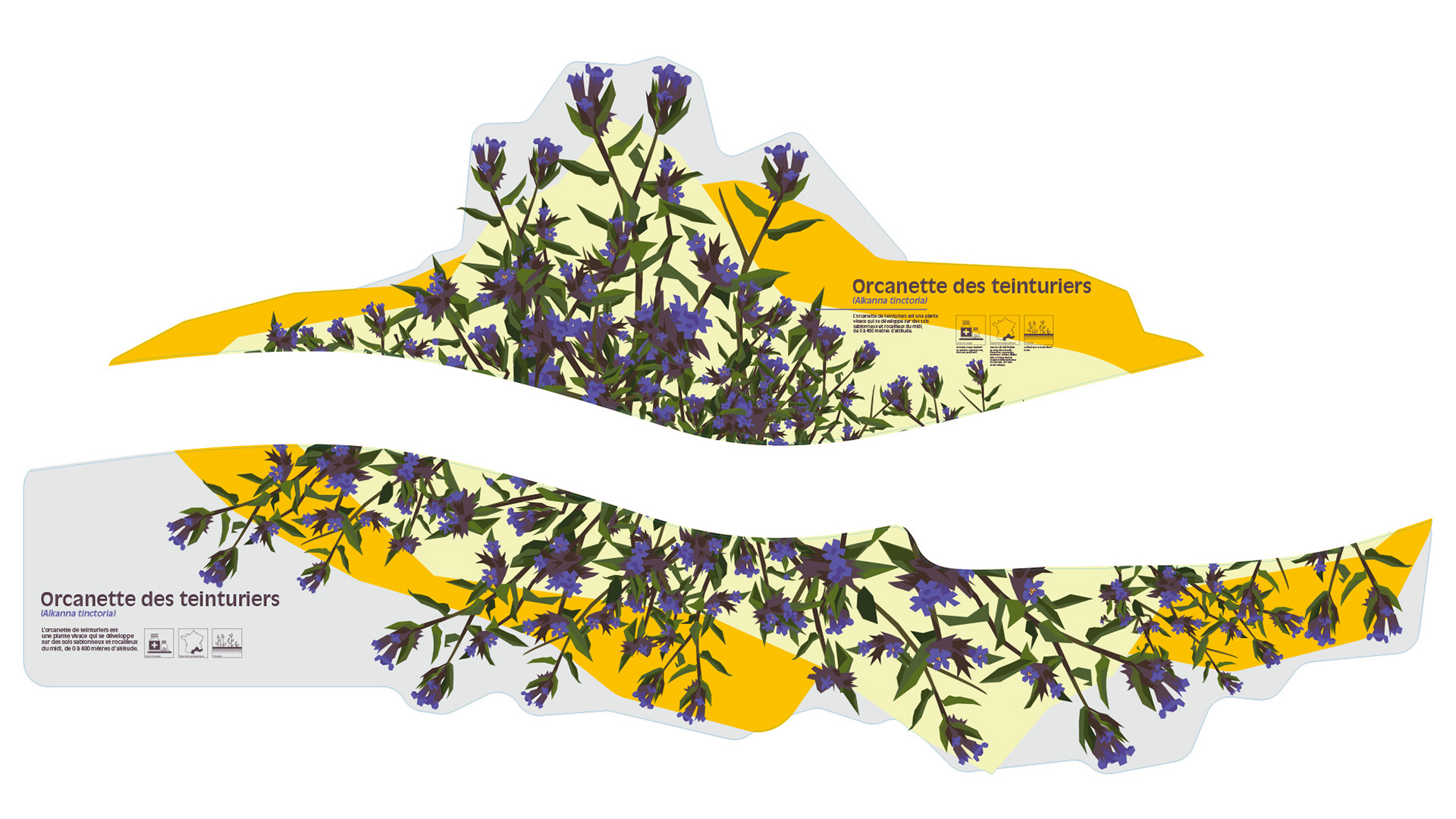 Five visuals of plants have emerged and are enriched by botanical information such as the flowering period, the places where we find the plants, its virtues… The sorting instructions have been redesigned too to stick to the global illustrations and to show at a glance the appropriate sorting gesture.