10 seconds
 photography – artistic direction
10
seconds
Date
– 2016
Client
– School project
Role
– artistic direction
– photographer
– photo developper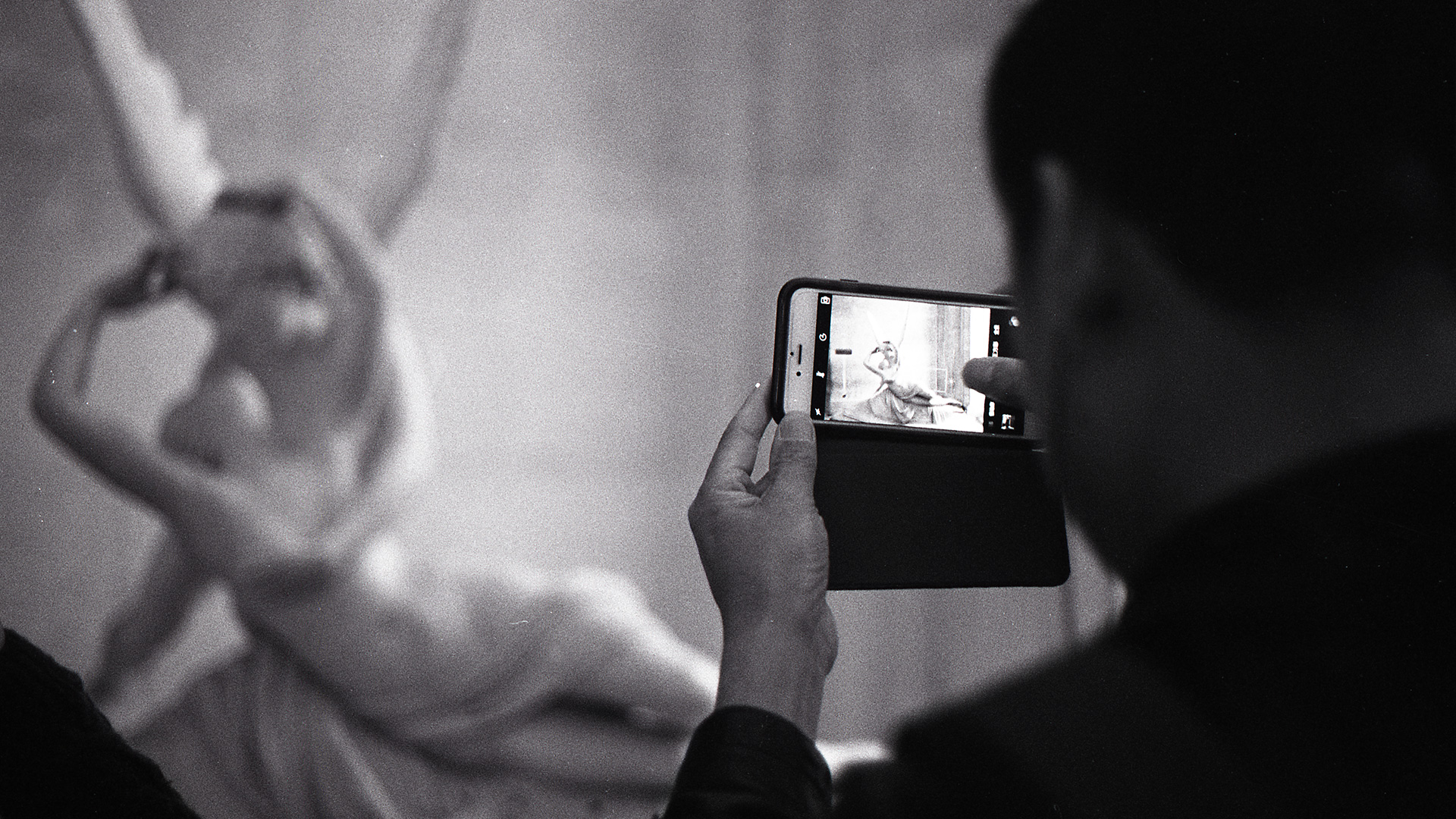 We said that the time spent before an artwork of a museum surrounds 6 seconds. At the Louvre, 35 000 artworks are exhibited on the approximately 460 000 that the museum preserve. To see all these works, even for 10 seconds, it would take 3 days and 2 nights non-stop.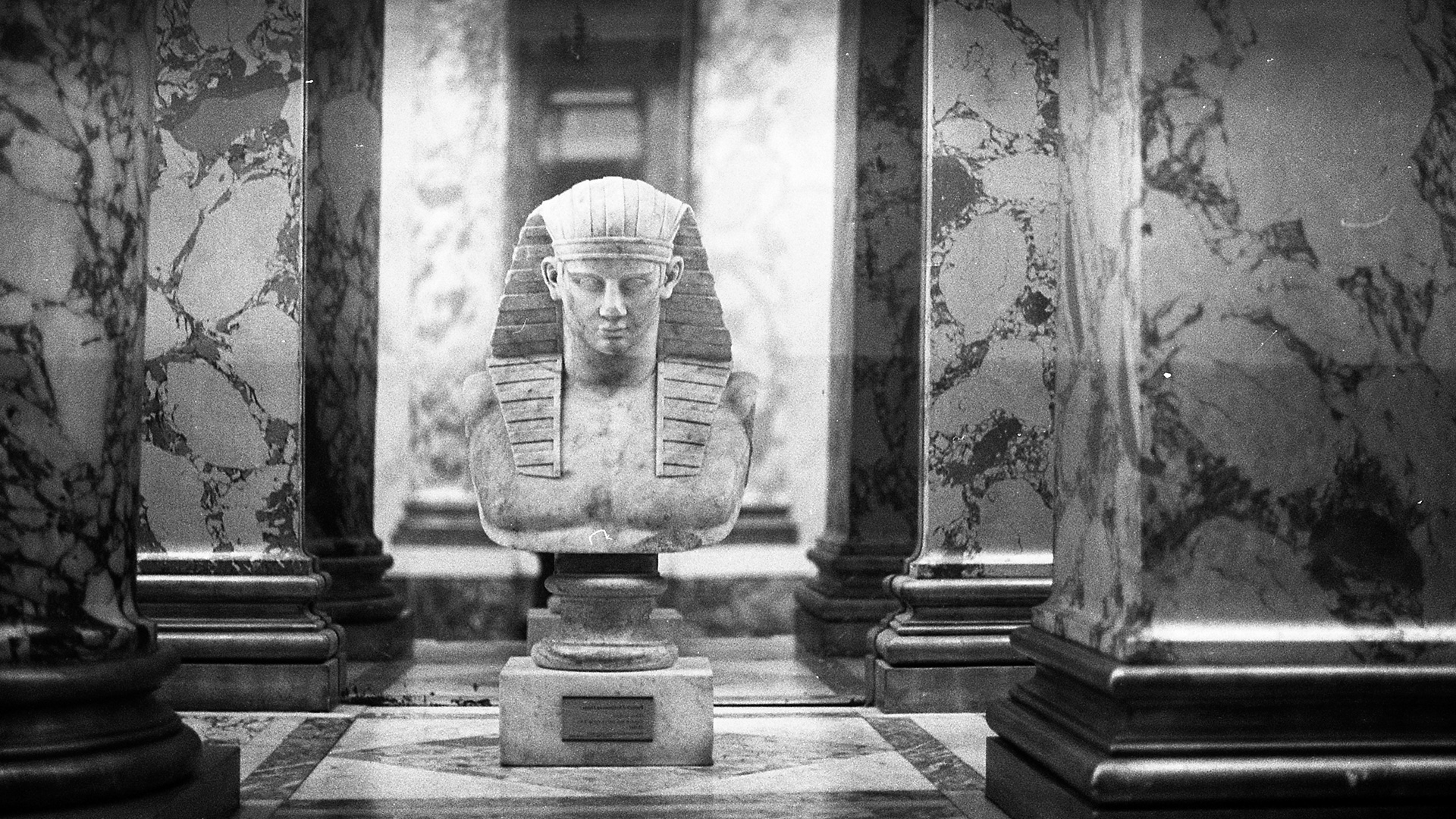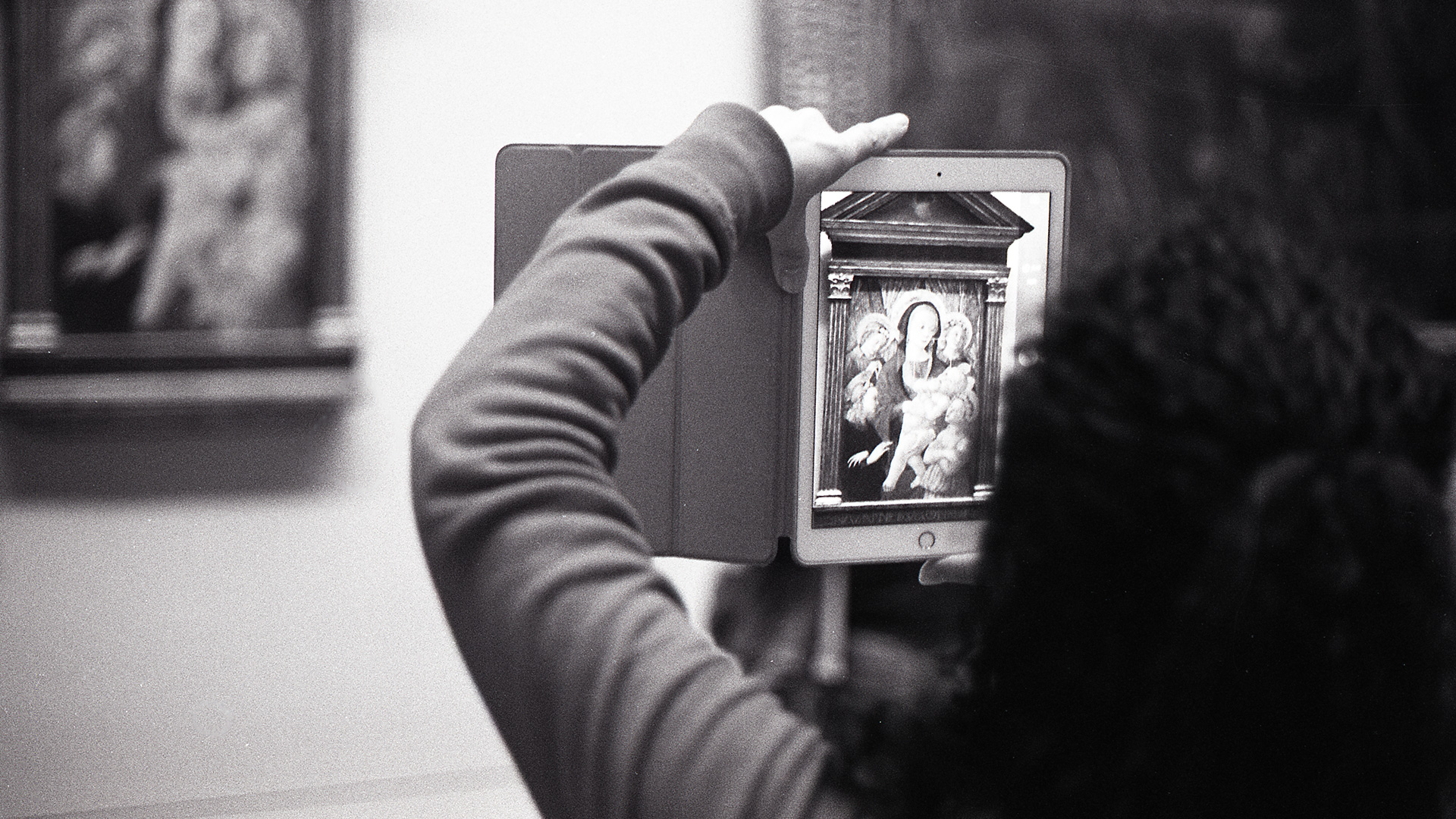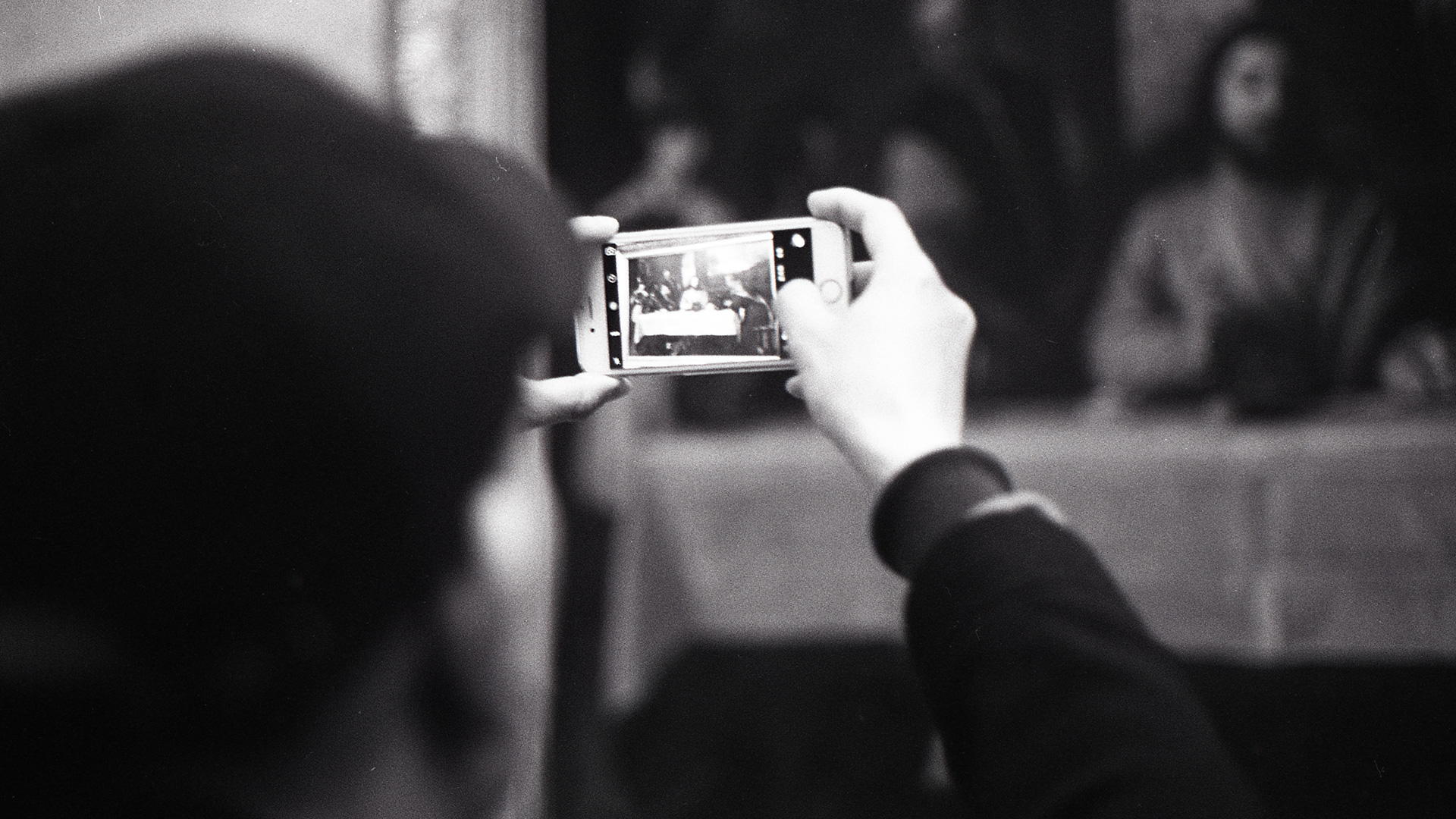 This project on the notion of the invisible – launched by the photographer Laura Henno – is a reflection on the perception of artwork in a large museum. How do we look at them? Do they see them?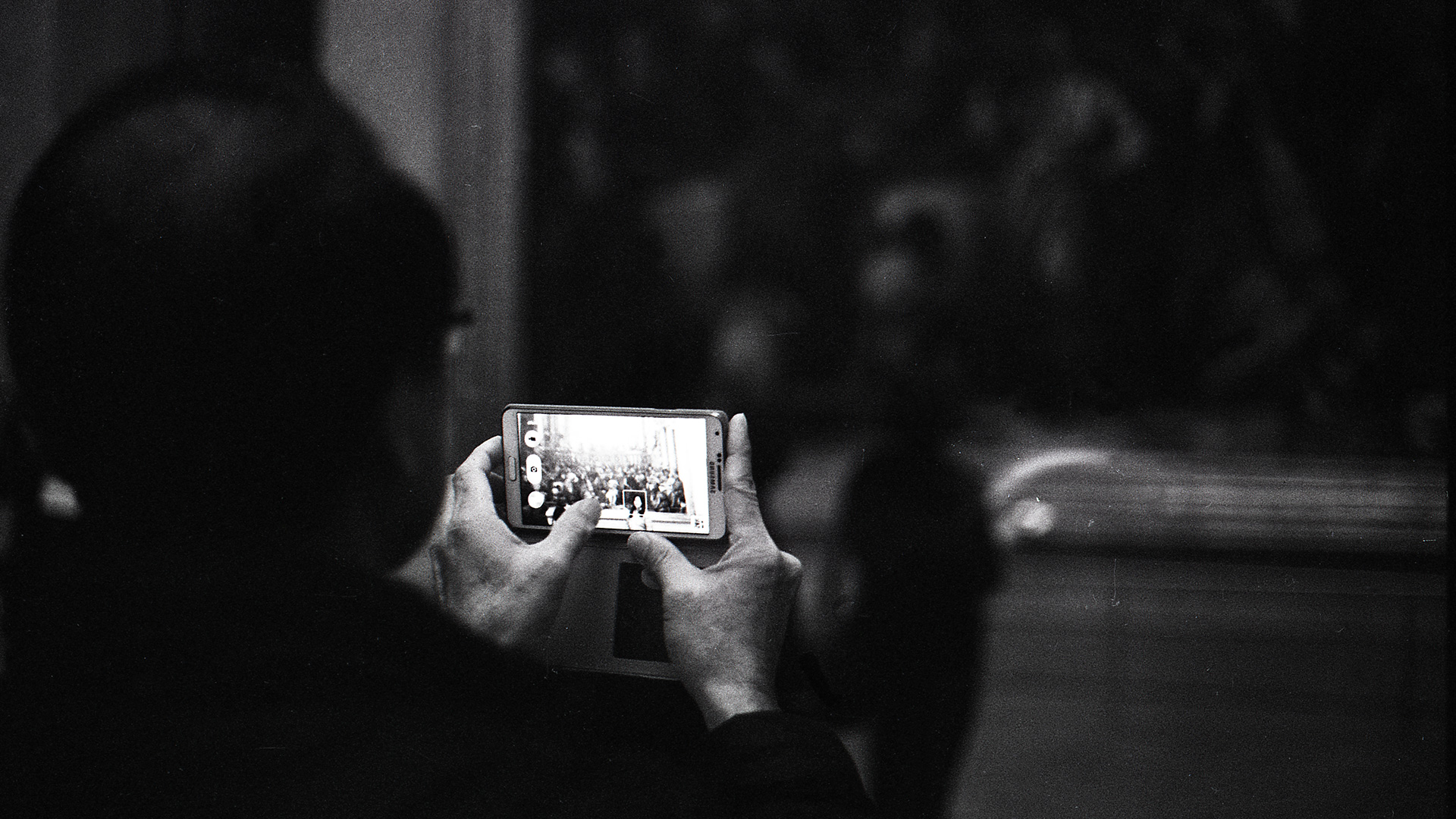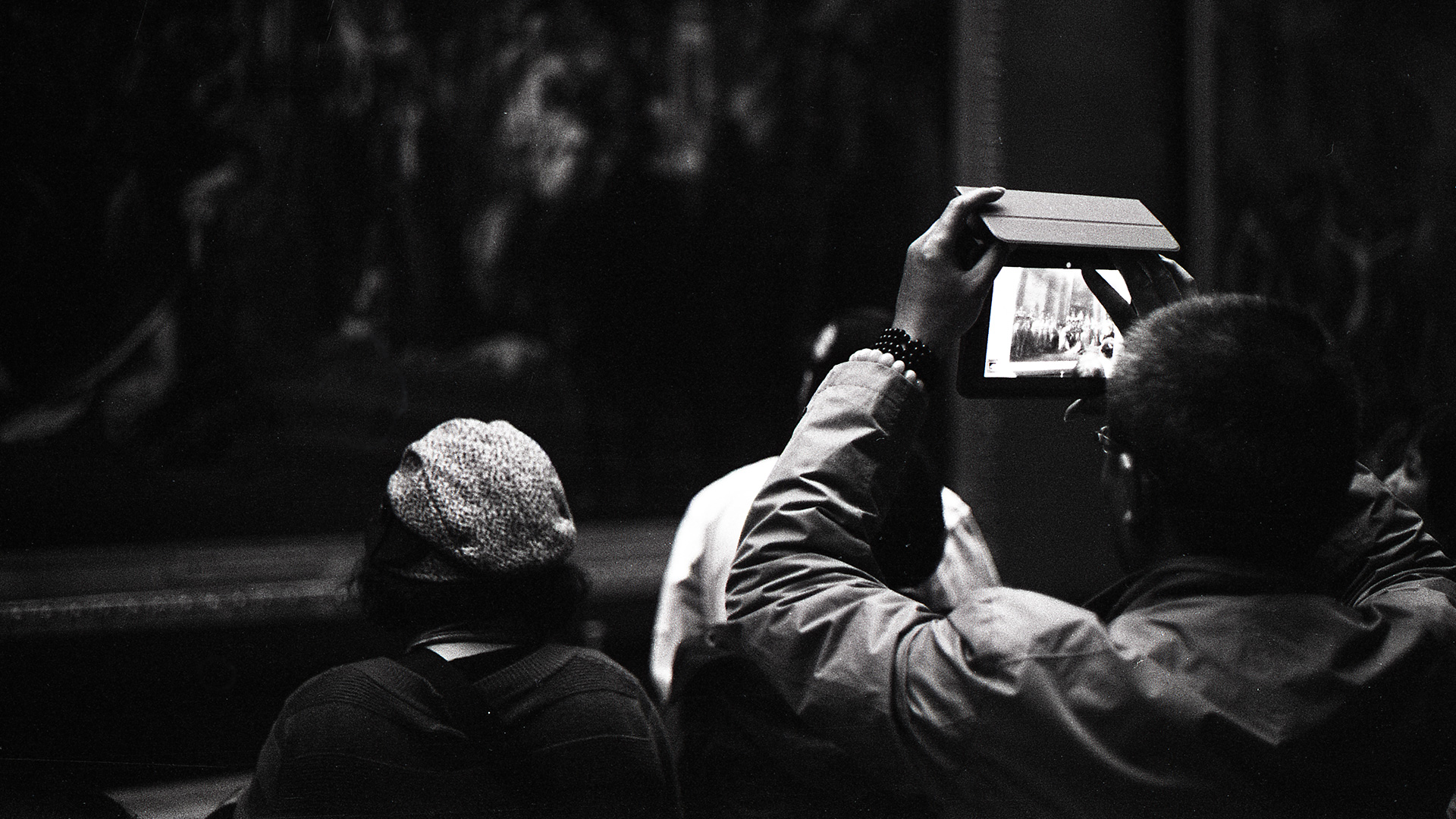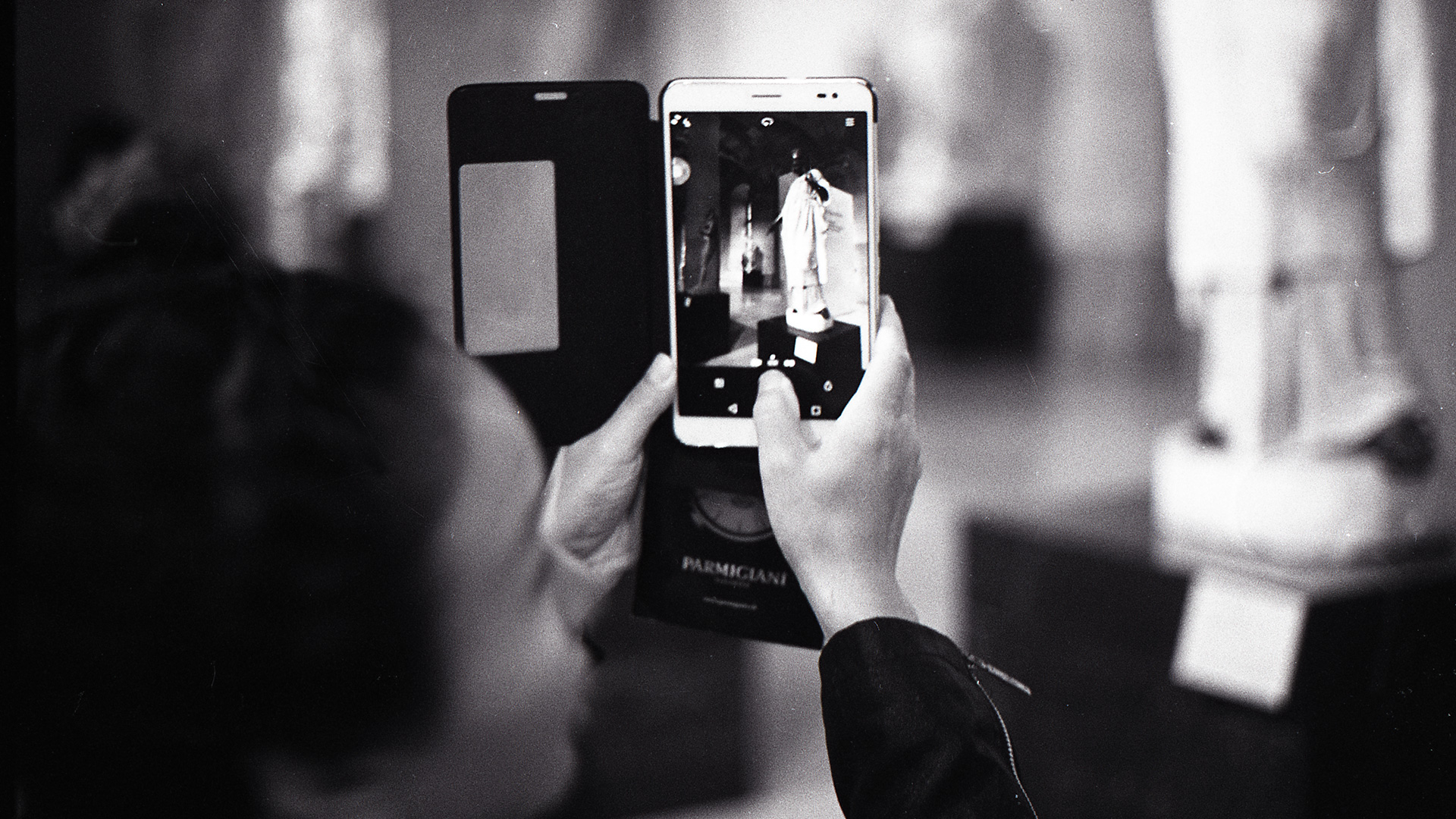 In the course of many visits to the Louvre, I could see that the majority of visitors simply stop by a masterpiece to take it in photography, look at it, then go on, not seeing fugitively the artwork only by an interposed screen. I thus immortalized this recurring practice by showing the true vision that one can have of a painting or a sculpture in the Louvre: a work surrounded by the photographer that follow and replace each other.
Afterward, I took up my position as a photographer, removing any person from my photographs to highlight the masterpiece that I'm photographing then, but in an analogical way, making me incapable of looking at what I photograph on a screen.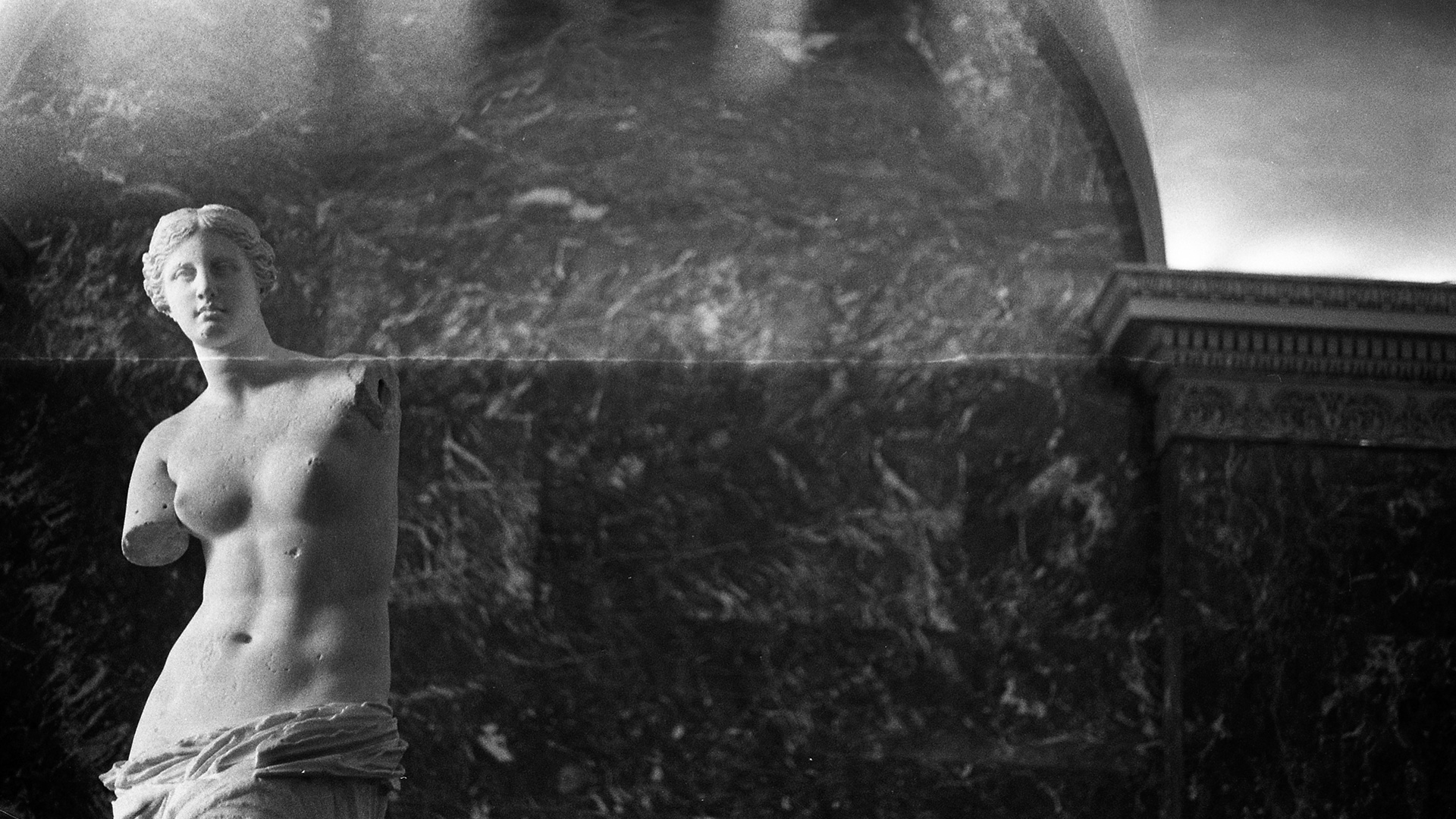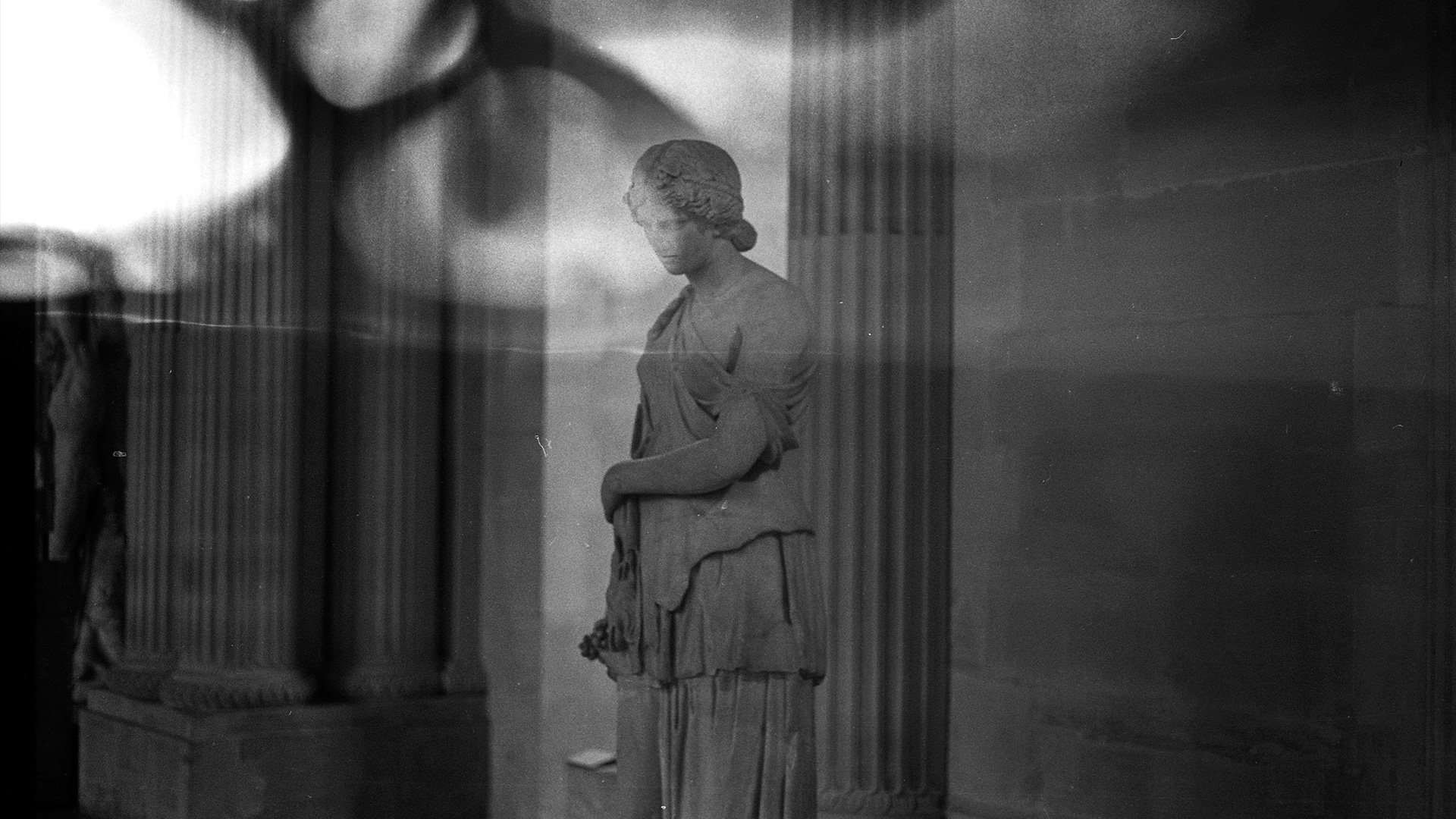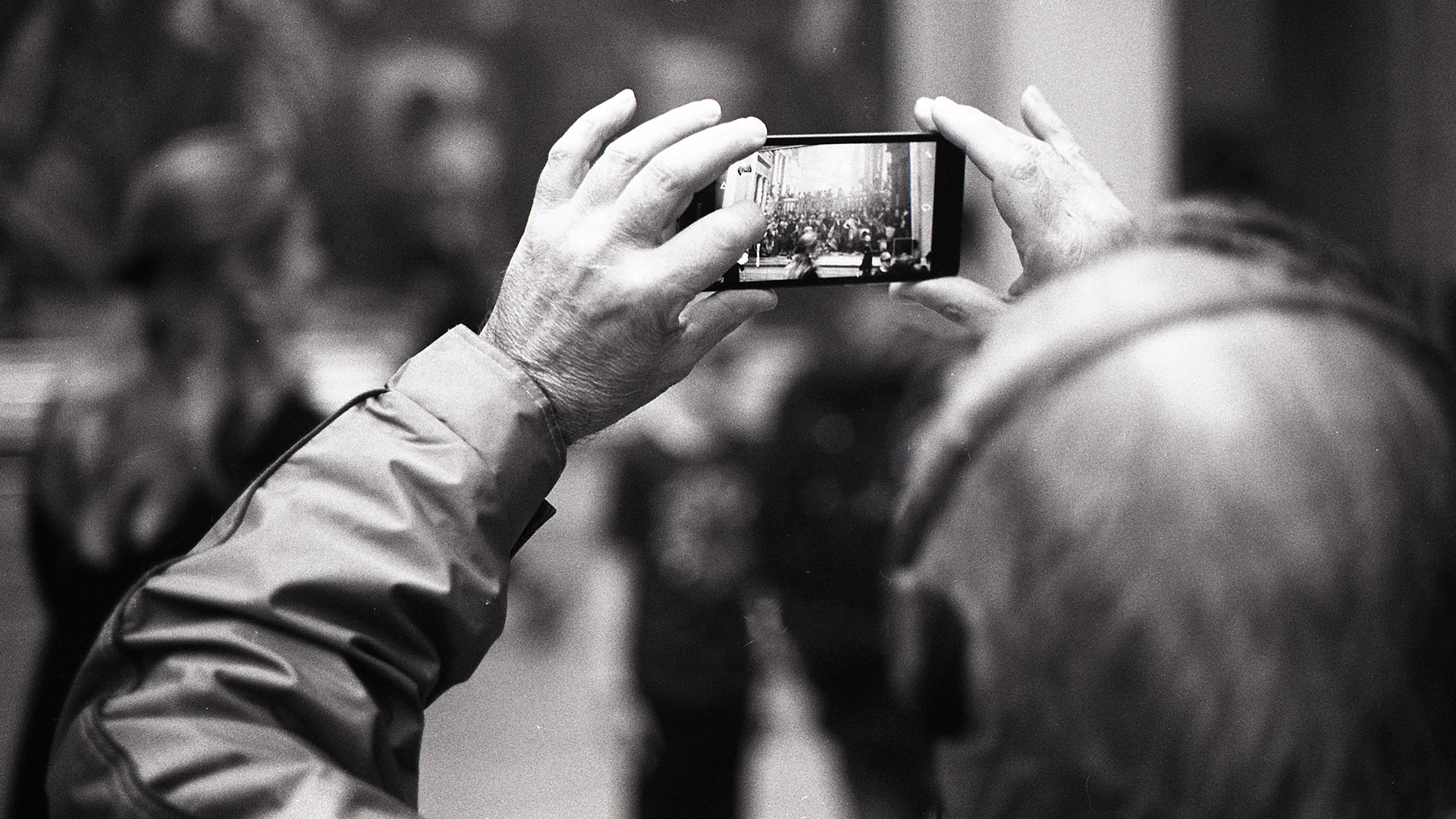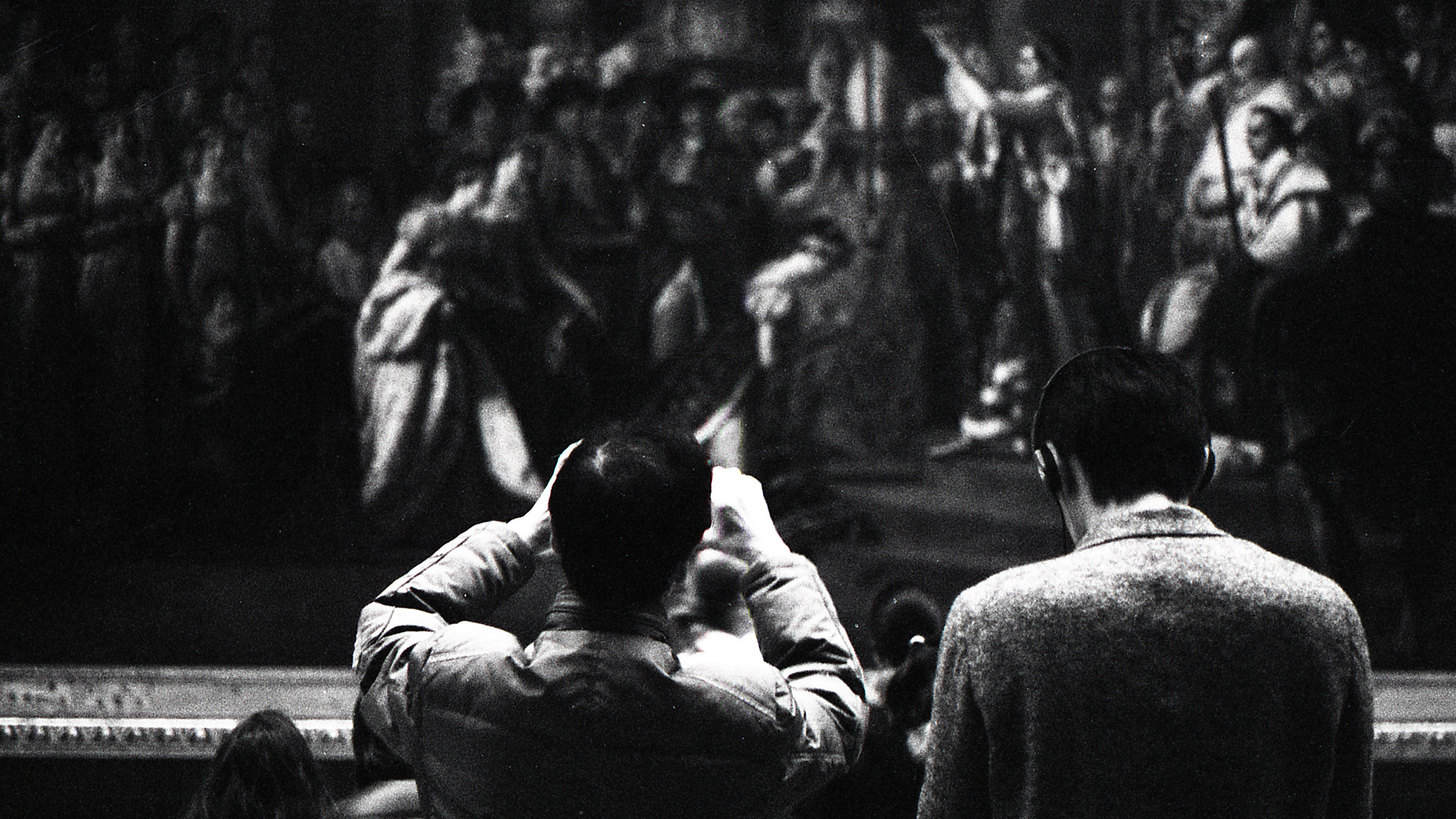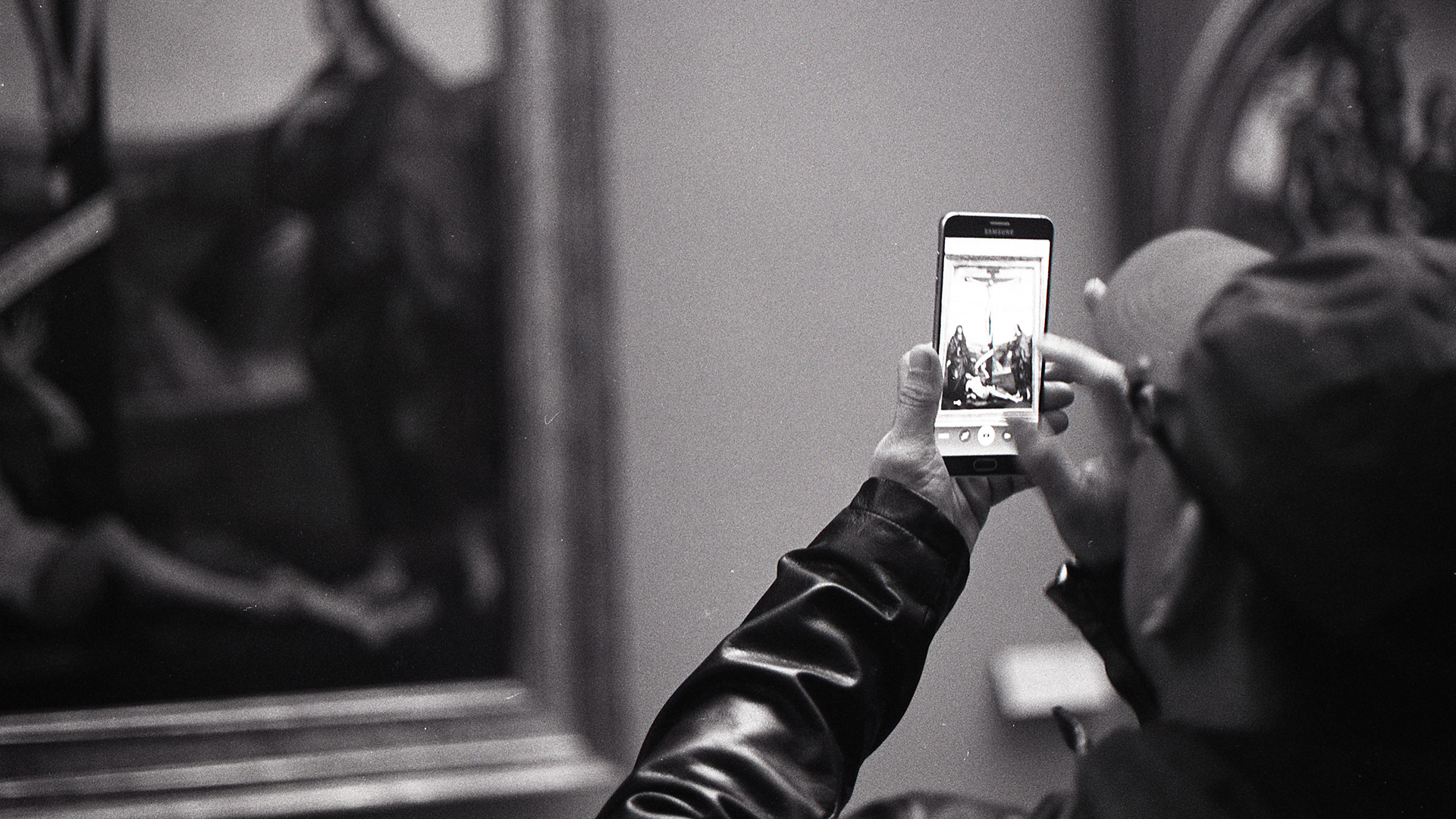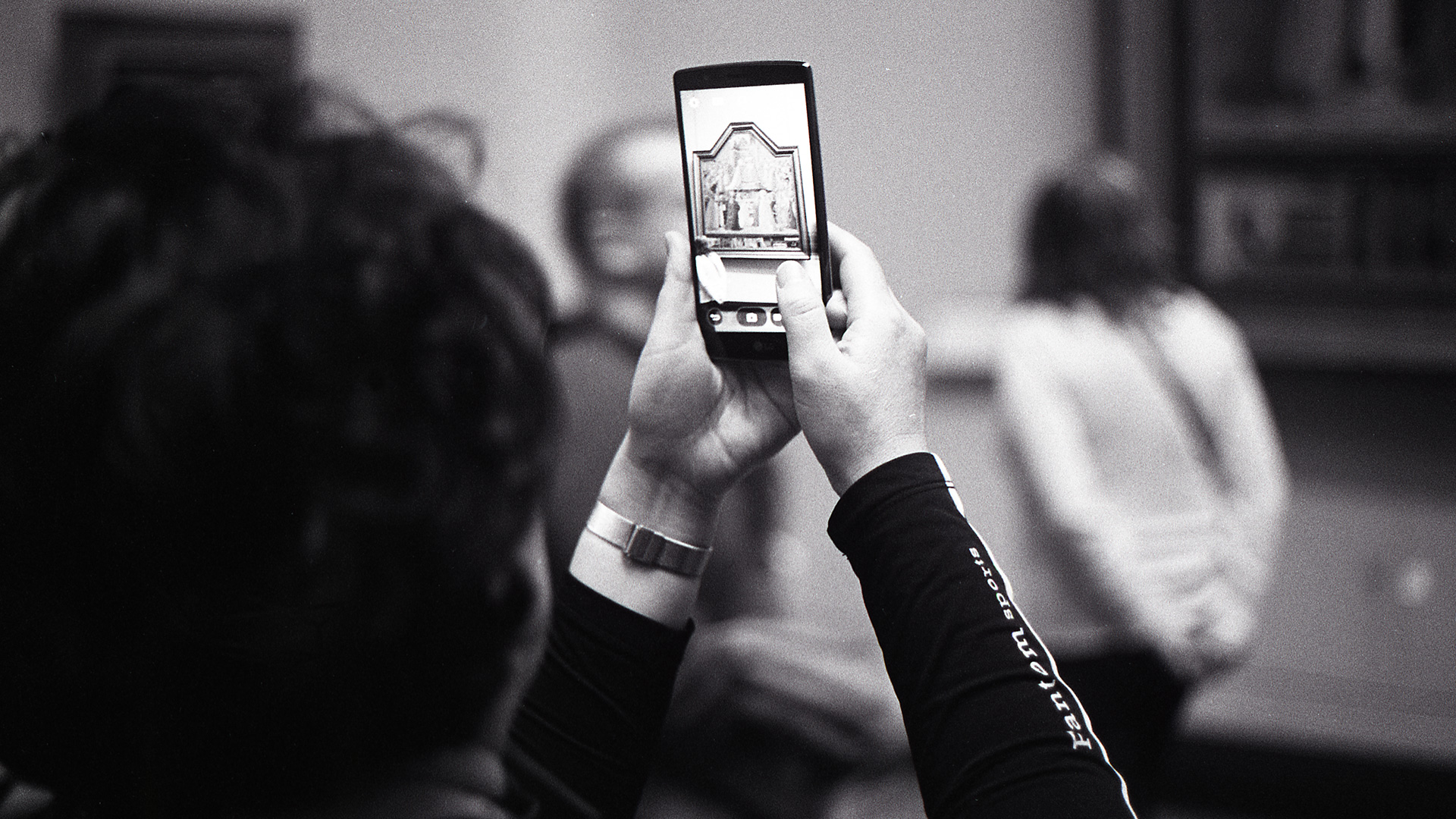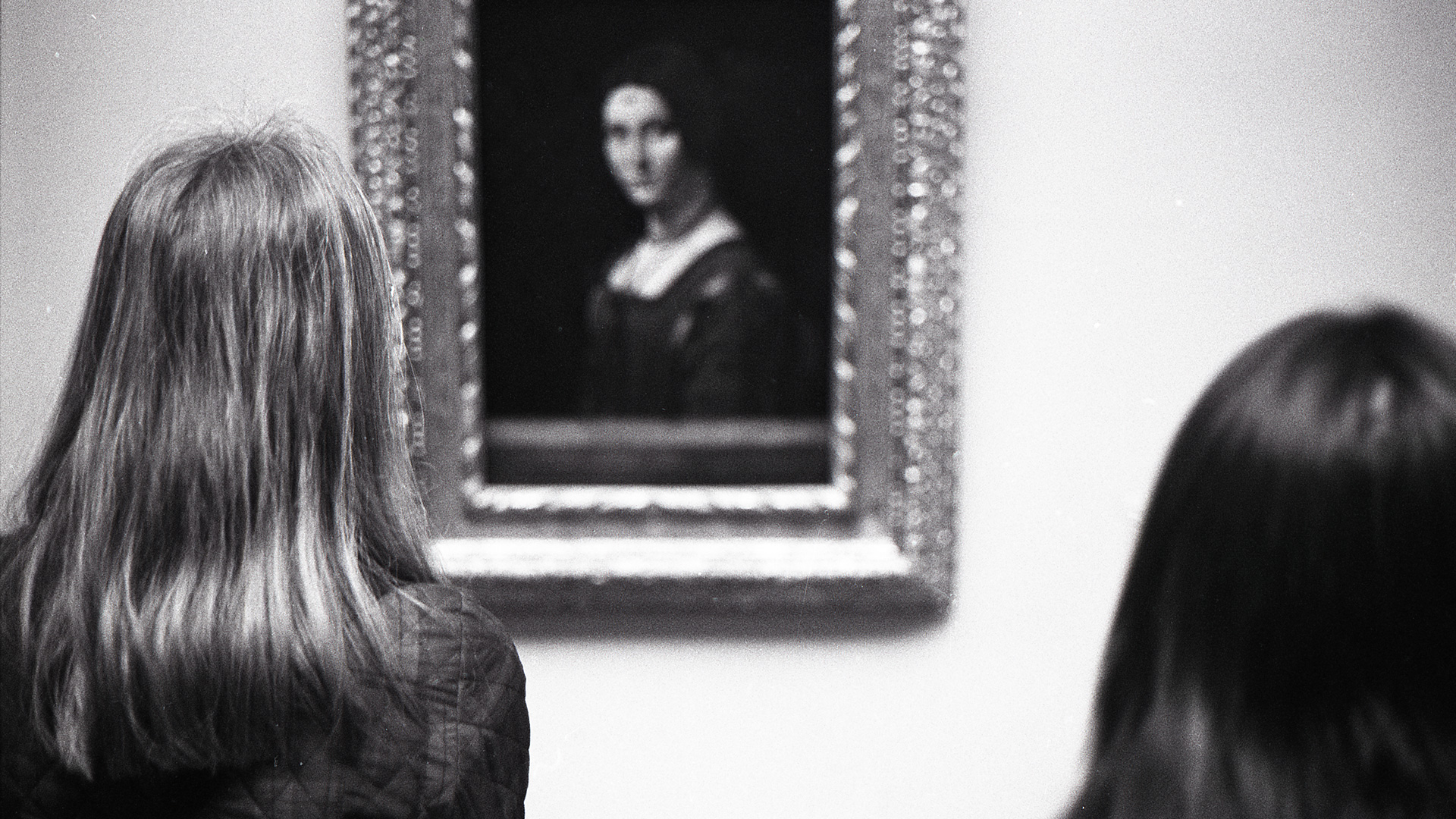 Serie of analog photography, self-made development.